The Benefits of Memory Care for your Older Family Member in Florida
on May 6, 2021
No Comments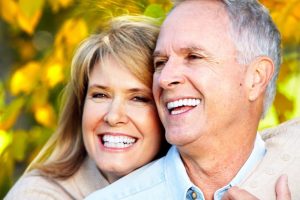 Because of the behaviors that come with memory loss, it is unsafe for an older family member to stay at home on their own Without professional help, their lifestyle can become unhealthy and unsafe.
With a memory care community, you can have a safe environment to properly handle your loved one's memory impairment. There will be a professional staff present that has received septic training for issues related to memory loss. Here are the benefits that come with using a memory-focused facility for their care.
Safe Environment
While at home by themselves, you may worry that your loved one can get hurt. They could forget to turn off the stove or get lost while out for a walk. But, at a facility for memory care in Melbourne, FL, your family member will be in a safer environment. The staff will assist them in getting tasks completed and know where they are located at all times.
Ability Based Programming
When your family member is introduced to activities that are over-stimulating or too complicated, they may become frustrated. Facilities for memory care in Melbourne, FL, can have tasks for them that match their attention span, reasoning abilities, language, memory, and more.
Because you are the one that knows and understands your loved one and has to choose the best for them. To get more information about memory care in Melbourne, FL, contact us today!