Hair Transplant: Frequently Asked Questions
on September 21, 2021
No Comments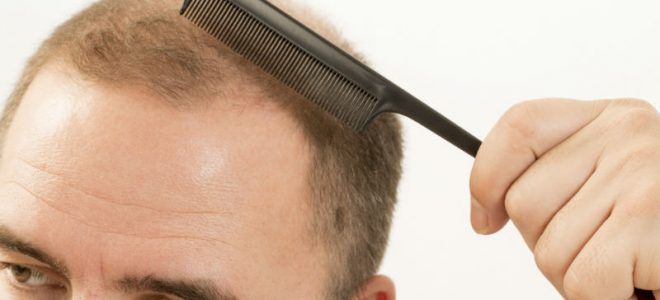 Did you know humans lose about 50 to 100 hairs every day? That's quite normal. However, if you are concerned about excessive hair loss, you can consider getting a hair transplant. Read on to learn more about hair transplants before making a decision.
Who Is A Candidate For Hair Transplant?
The ideal candidates for hair restoration surgery NJ have hair on the sides and back of the head, which makes it easier to take grafts. Therefore, it is best to consider a hair transplant before you are completely bald. Here is a list of individuals who may be good candidates for hair transplants.
People with well-defined male or female pattern baldness
People who have had prior hair restoration procedures
People who are willing to undergo multiple procedures over time
How Much Time Is Required For The Treatment?
Total time varies from person to person. Sessions at different intervals may be required to achieve a full and natural look. However, a significant amount of grafts can be transplanted in one procedure and oftentimes patients are satisfied after only 1 pass. The average surgery time is 6-8 hours.
What Should I Avoid before Hair transplant Surgery?
If you are scheduled for a hair transplant surgery, it is best to avoid the following activity:
Do not cut or color your hair before surgery.
Do not take aspirin, anti-inflammatory medication, or vitamins for seven days before surgery. 
Avoid alcoholic drinks for 7-10 days before surgery. 
Do not drink coffee or any other caffeinated drink the morning of surgery.
How Many Days Rest After Hair Transplant Surgery?
It generally takes about 7 to 10 days for hair grafts and incisions on the scalp to heal after a hair transplant surgery. A 10-day rest is recommended before returning to normal routine and activities.