Exceptional Reasons to Choose Assisted Living Homes in Omaha, NE
on March 20, 2023
No Comments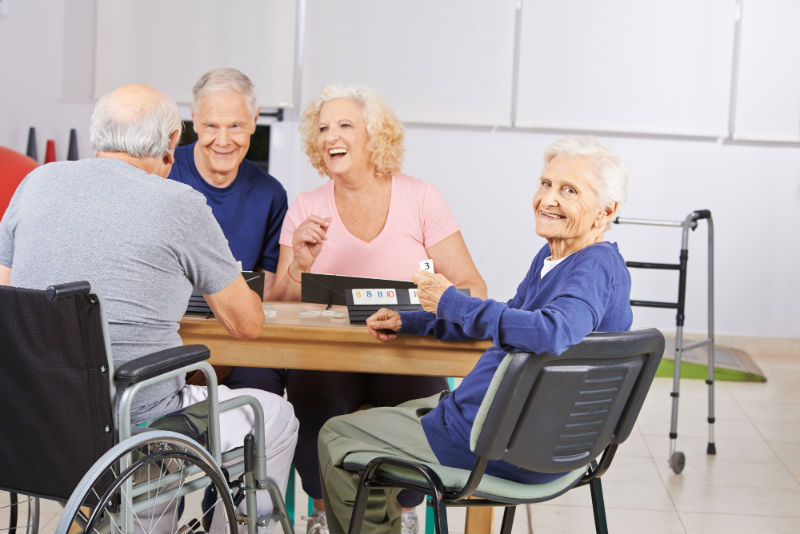 When you or your loved one needs assistance with living, you may not know where or who to turn to for help. Instead of doing everything yourself, assisted living can be a great option that offers plenty of independence and more. Here are a few reasons why assisted living homes in Omaha, NE could be right for you.
Stay Active and Healthy
Staying active regularly contributes to a healthier body, mind, and spirit. This can give you extra energy, improve your mood, and enhance physical fitness. You'll be able to start each day with a more positive mindset. For one, you can use the state-of-the-art fitness center to get some exercise or meet new people. There's also a full service spa, holistic wellness programs, and other activities to help you stay active.
Make New Friends and Memories
Spending time with friends can boost your mood and make life more exciting. Being in an assisted living community can give you the chance to make new friends who share your values and beliefs. And you can do fun activities together such as playing pickleball or practicing golf outdoors, among many other things. Moreover, the memories you'll make could put a smile on your face every single day.
In light of this information, assisted living homes in Omaha, NE can make your life worth living again. Indeed, you or your loved one need a healthy lifestyle to thrive and be healthy and happy each day. Consider how much your life could improve with assisted living options.