Benefits That Come with Living in a Senior Community in Utah
on January 24, 2023
No Comments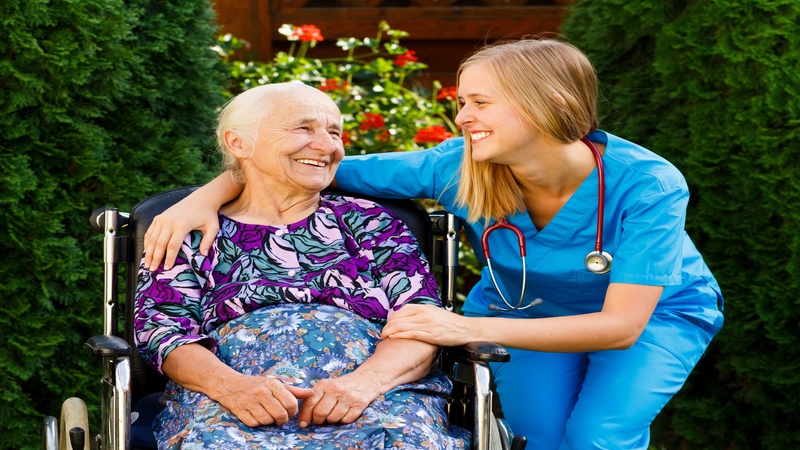 To better serve the seniors, you will see that retirement communities are continually evolving. Whether you want a taste of the good life in a safe environment or need assistance with daily activities, these are the best places to choose. Here are the benefits.
Secure
Accidents might happen even if you do not require personal care support. Falls and injuries in the house are a possibility. If you live alone, it might be troublesome to think about not getting the help you need. Senior living in Utah County communities include alert systems in each apartment house to ensure safety and peace of mind.
Personal Care
Many communities also provide registered nursing assistants around the clock for consistent care. Staff members have gotten thorough training to help others with dressing, bathing, eating, and other duties. Wellness aides are essential because they help people in need and support your independence if you need less assistance.
Transportation Services
When driving becomes unsafe, assisted living communities offer trustworthy transportation to surrounding shopping malls, restaurants, activities, and doctor's appointments. You do not have to worry about getting oil changes, going to the car wash, or scheduling a part replacement appointment.
Increased Socialization
One of the key reasons why you may opt to live in a retirement community is for socialization. Senior living in Utah County may be the answer if your weekly agenda is empty. But you want an active social life. At these places, you can join a music group, a book club, or a new exercise class to meet peers in your neighborhood.
Tour a quality center for senior living in Utah County, like Seasons of Santaquin at www.seasonsofsantaquin.com.