What to Expect When Seeking Elderly Home Assistance in Orland Park, IL
on June 10, 2022
No Comments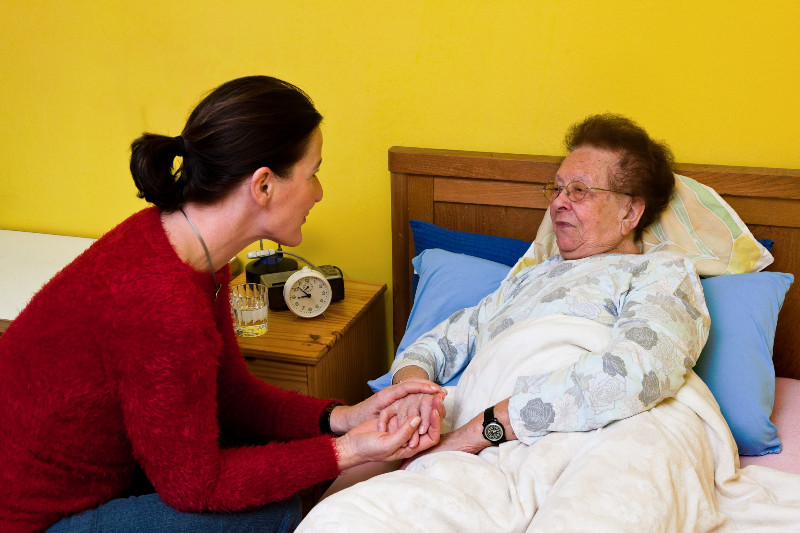 As people age, they often need more assistance to maintain their independence and quality of life. Home care services in Illinois can help seniors with activities of daily living such as bathing, dressing, and grooming. They can also provide transportation to medical appointments, grocery shopping, and other errands. In addition, home care services can offer companionship, providing much-needed social interaction for seniors who may be isolated or lonely.
The benefits of home care assistance are numerous and can make a significant difference in the lives of seniors and their families. However, it's important to ensure a good fit before committing to a specific assistance provider. When it comes to seeking elderly home assistance in Orland Park, there are a number of factors to keep in mind.
For example, it is important to consider the specific needs and preferences of the individual in question. You may want to seek out providers with a focus on cognitive care if your loved one is dealing with dementia or Alzheimer's disease. The right home assistance provider will be open to considering the unique needs of your loved one to ensure the best possible arrangement.
With proper preparation and diligent research, you can easily find the best support and care for your loved one. By prioritizing your loved one's health and well-being throughout this journey, you can help ensure their comfort and happiness for years to come. If you are looking for a trusted provider of elderly home assistance in Orland Park, Illinois, contact Home & Hearth Caregivers today.