PDO Threading for a Quick Facelift
on March 28, 2022
No Comments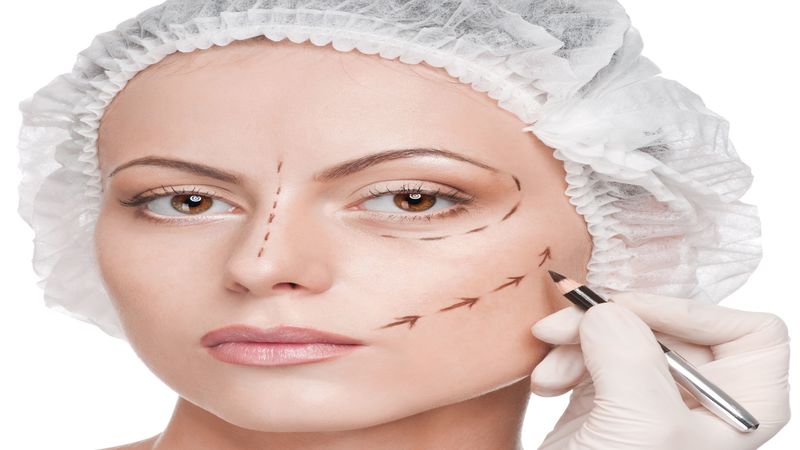 Skincare was probably the least of your worries as a teenager and young adult. Sure, you were aware that popping pimples would leave scars, and applying a daily topical serum was probably a good idea. Still, you most likely did not develop an entire skincare routine until aging signs settled in.
By the time it was too late, you had realized that applying sunscreen every day really is beneficial. Eye cream not only prevents temporary puffiness but can ease puffiness and sagging in the long run. Moisturizer feeds and plumps your skin, and neglecting it can lead to those aging signs you have been dreading since your youth.
The good news is that there are ways to reverse signs of aging. If you think I am referring to plastic surgery, guess again. Showing age may seem like the worst thing that could happen to your face, but trust me when I say that filling your face and constantly stretching it with mystery filler is way worse… and way more noticeable!
Polydioxanone, or PDO, thread lifts are safer and less invasive than other facelift methods. PDO threading tightens, lifts, and rejuvenates your skin using dissolvable sutures.
There are three different types of sutures for you to choose from, each achieving a slightly different goal. PDO mono threads are smooth sutures that stimulate collagen production in your skin, providing the patient with more rejuvenation. PDO Cog threads are small, hook-shaped sutures specifically designed for lifting and supporting the skin. And the last, PDO screw threads are intertwined threads used for lifting sunken skin.
Used in combination with other anti-aging procedures, PDO thread lift procedures can reduce sagging, fine lines, and wrinkles across your jaw, cheeks, eyes, and neck. The procedure lasts up to 45 minutes, and after, you are free to walk out of the office and return to normal activities.
So, why else are sutures better than regular facelift surgery? With PDO threads, there is less risk of severe bruising, scarring, bleeding, and ending up on the TV show "Botched." Sure, there is always a risk of complication, just like with any other procedure, no matter how major or minor. Hazards with PDO threading include pain, minor bruising, visible stitches (if you have thin skin), breaking stitches, inflammation, etc. Overall, less serious side effects than the latter.
While the sutures do not last as long as the effects of a facelift, PDO threading is a wonderful option for a more natural-looking, safer fix. Unfortunately, healthcare providers who offer PDO threading are hard to come by, but our recommendation is Trua Health and Wellness, a medical spa in Anchorage, Alaska. Trua has been a trusted staple of the Anchorage area, always leaving patients happier and healthier than when they came in.
Trua is now open to taking new patients for PDO threading, amongst other services. Trua healthcare providers are experienced and knowledgeable in everything PDO, so feel free to ask questions and schedule a consultation to see if PDO threading is right for you. To take control of your aging, visit the Trua Health and Wellness today to schedule a consultation.