Essential Questions to Ask When Choosing Assisted Living in Melbourne, FL
on June 8, 2022
No Comments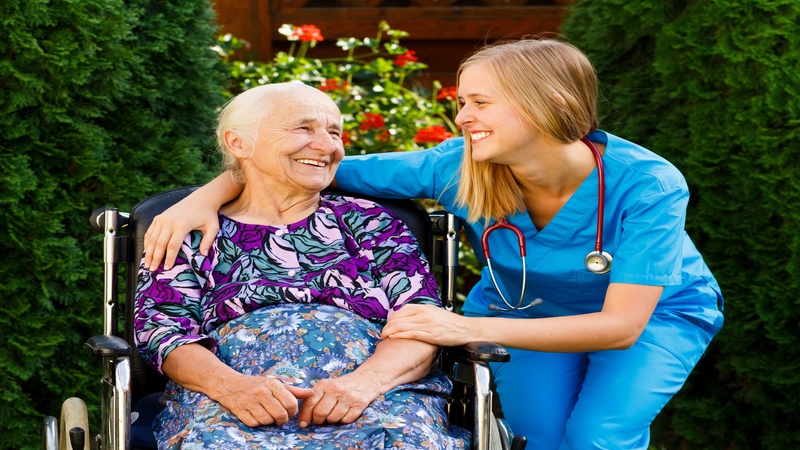 When looking at options for Alzheimer's assisted living in Melbourne, FL, you can make the process more manageable by asking the right questions. Here are four categories of questions to consider.
The first category is family involvement. Ask if the Alzheimer's assisted living in Melbourne, FL encourages families to participate in care planning. Find out if families are informed when a resident's condition or needs change. Are family members encouraged to communicate with staff members, and how do they do so?
The second category is staffing. Is medical care offered in the facility? How often are physicians or nurses on the premises? It would be beneficial if a registered nurse was available at all times. Ask questions about personal care and assistance.
The third category is caring specifically related to Alzheimer's and dementia. Ask if the staff members are trained in Alzheimer's and dementia care. Find out if the state requires it, how often staff members must receive ongoing education, and what topics are covered. When challenging situations arise with residents, find out how staff members handle the situation. Ask about the ratio of residents to trained staff members.
The fourth category is services. You want to be sure that services are available based on the senior's specific health and behavioral needs. What occupational, recreational, speech, and physical therapies are offered in the facility? Is transportation available for shopping and medical appointments?
While this post has only covered four categories, asking questions on other topics is beneficial. The more you know ahead of time, the better decision you can make.