Compelling Reasons to Consider Caring Family Care Services in Sebastian, FL
on February 8, 2022
No Comments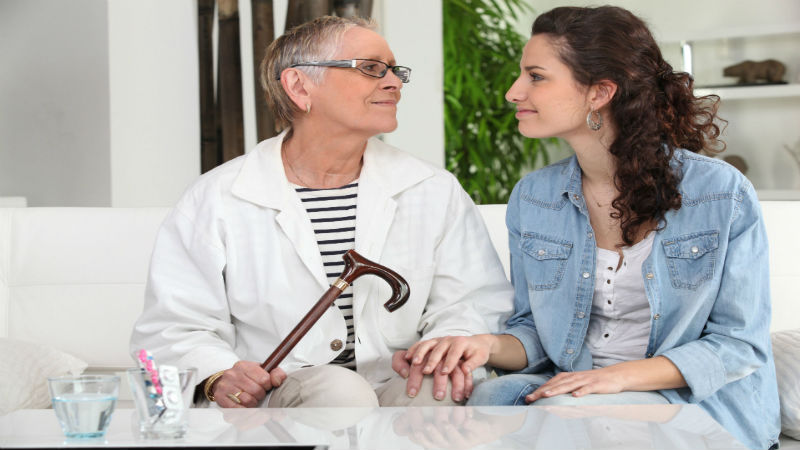 Sometimes family caregivers must look into alternate care settings especially in the later stages of certain types of dementia health issues such as Alzheimer's Disease. It can be a bit overwhelming and even frightening to go through this care-finding process without someone in your corner who can explain everything in a manner that the average person can easily understand. There are some compelling reasons to consider one senior memory care facility known for providing excellent and superior family care services in Sebastian, FL.
In a Calm, Welcoming & Nurturing Environment, Dementia Patients Can Still Thrive
Although it is sad to watch someone that you love and care for to undergo the symptoms that come with a dementia diagnosis. Some forms of dementia can cause changes within the brain that have control over personality traits. It is often difficult if the person becomes highly agitated or acts out in angry and aggressive behaviors seemingly without any warning beforehand. However, when dementia patients find a warm, calm, and nurturing care environment, they can still live up to their highest potential and happiness every single day moving forward.
How Compassionate Family Care Services by a Sebastian, FL Care Facility Offer Much
The staff at one cutting-edge and super-friendly senior care home are vetted and highly trained in the advanced care and safety measures that they need to care for these more vulnerable patient groups. This can be such a welcome feeling of relief for the concerned family members.