Benefits to Working with a Home Health Care Agency
on January 7, 2020
No Comments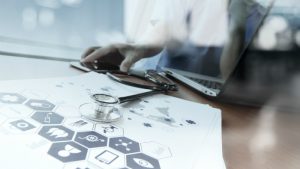 If you are comparing health care options for yourself or someone you love, making a final decision can be challenging. Home health care agencies make access to support both convenient and attainable. Read on to learn more about the benefits associated with this approach to health care below.
Individualized Care
The main benefit that a home care agency in Jacksonville, FL, has to offer is highly individualized services centered on your specific needs. In addition to this factor, all services are conducted in your home setting. This eliminates the hassle of needing to get transportation to and from a treatment center.
Companionship
Another benefit only found in a home care agency in Jacksonville, FL, is that you can look forward to companionship from your support staff. They are there to not only make your life easier, but also to spend quality time with you. This benefit is ideal for elderly individuals who lack a strong support system or network of family and friends to spend time with.
Enhance Well Being
If you struggle with maintaining a well-balanced lifestyle, a home health care agency can help you get on track. Staff members are able to provide assistance with proper nutrition as well as help you stay as active as possible.
Home based health care is rapidly growing, and for good reasons. Senior Helpers, Inc. is ready to match you or your loved one with the right services for their current needs. Don't hesitate to visit their website today to learn more about their services.