An Overview of Michigan Eye Centers
on January 19, 2019
No Comments
Maintaining the health of our eyes is a vital aspect of our overall well-being, but many people do not undergo regular eye examinations. Facilities such as Lakeshore Eye care center in Grand Rapids, MI provide a full spectrum of optical services.
These include routine eye exams, glasses, and contact lenses, as well as surgical and non-surgical treatments for a range of eye conditions, all under one roof.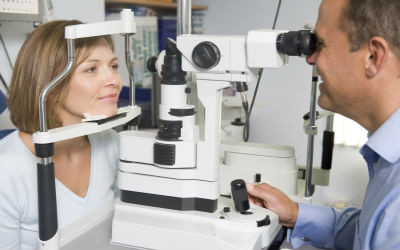 Eye examinations
It is crucial that everyone has a comprehensive eye examination at least every two to four years. The regularity with which you should see your eye doctor is determined by your age, general health, ocular health, and any family history of vision problems.
During your examination, your eye doctor will not only be measuring the clarity of your vision, but they will also be conducting tests to check for the symptoms of a variety of eye problems, including glaucoma, cataracts, and allergies.
Glasses and contact lenses
During your eye examination, your eye doctor may discover you have a vision problem and could be seeing clearer with the help of corrective lenses. Potential issues include nearsightedness, farsightedness, astigmatism, and presbyopia.
Most eye care centers are a one-stop shop for their patients' vision care needs. Many carry a wide range of spectacle frames for adults and children, including prescription sunglasses. Qualified staff are available to help customers find frames that fit them correctly and will provide the best possible vision.
For those who don't like the idea of wearing glasses, contact lenses may be a suitable alternative. If you're interested in contact lenses, your eye doctor will conduct an additional assessment to ensure you are suitable for contacts. You will be taught how to insert and remove them and may also be given a free set to try.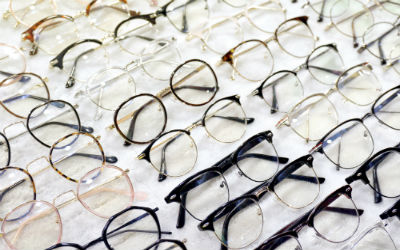 Expert treatment
If your eye doctor identifies any potential issues during your examination such as raised intraocular pressure, a deficiency in your field of vision, or anything else suspicious, they may need to refer you on for further testing.
However, many eye care centers are fully equipped to diagnose and treat eye conditions on-site, including glaucoma, cataracts, and problems with the cornea or retina. Some also offer laser eye surgery and oculoplastic surgery.
Final words
Looking after your eyes is easier than ever now because there are facilities which encompass all aspects of optical healthcare.
If you have never had a comprehensive eye examination or you are overdue a check-up, contact your local eye care center and schedule an appointment today.