Why You Should Consider Home Care in Alexandria, VA, For Your Senior Loved One
on August 24, 2023
No Comments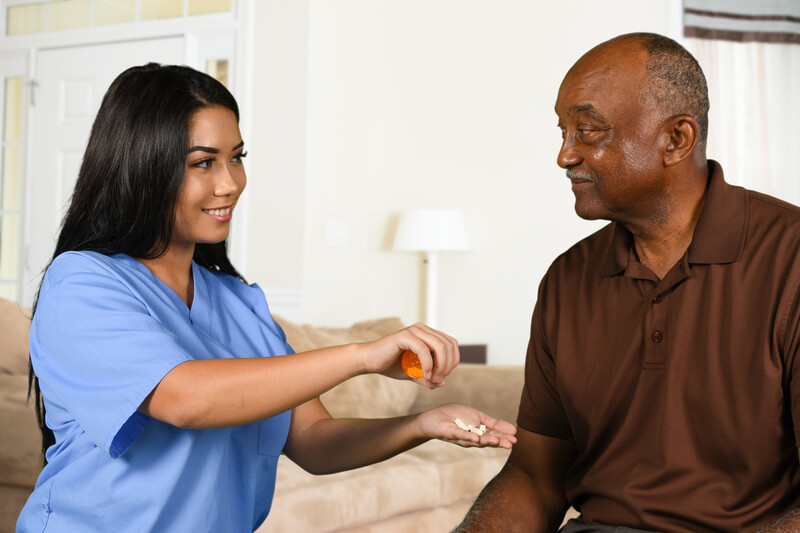 For many families, the decision between home care and assisted living facilities can be challenging. However, opting for home care can offer numerous benefits that cater to the needs and preferences of seniors. Here's why home care in Alexandria, VA, is a favorable option for your senior loved one.
Comfort of Familiar Surroundings
One of the most significant advantages of home care is that it allows your senior loved one to remain in their home's familiar and comforting surroundings. This familiarity can promote security, reduce anxiety, and enhance well-being. Being in a place filled with cherished memories can positively impact their emotional state and quality of life.
Personalized Care and Independence
Home care services in Alexandria, VA, provide a highly personalized approach to caregiving. A skilled caregiver can tailor their services to meet the needs and preferences of the senior. This level of individualized attention ensures your loved one receives the care they need while preserving their independence as much as possible.
Companionship and Emotional Support
Loneliness and social isolation can adversely affect a senior's mental and physical health. With home care, seniors can enjoy regular companionship from a caring professional, alleviating feelings of loneliness and creating a strong emotional bond that fosters a sense of trust and security.
Cost-Effectiveness
Home care in Alexandria, VA, can often be more cost-effective than full-time residence in an assisted living facility. While assisted living facilities include the cost of accommodation, meals, and round-the-clock staff, home care services can be tailored to fit specific schedules and requirements.
Schedule a consultation with VMTHC Home Health Agency to learn about home care in Alexandria, VA.