Three Procedures for Trans Women to Consider Before Bottom Surgery
on July 15, 2021
No Comments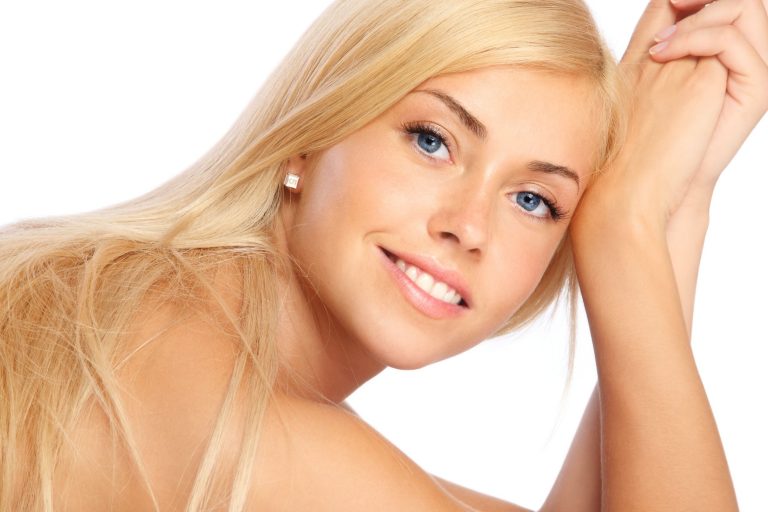 If you're a trans woman, you're probably looking forward to completing your transition with bottom surgery. However, there are many other gender reassignment male to female procedures that can make a difference in how you feel and how you are perceived by others. Here are three of these surgeries to consider.
Breast Augmentation
While hormone therapy often results in ample breast growth, many patients desire a fuller, rounder bust than what can be achieved naturally. That's where breast augmentation comes in. Your choice of saline or silicone implants can be placed either over or underneath the chest muscle.
Facial Feminization Surgery
A softer, more feminine face is an important part of the journey for many gender reassignment male to female patients. The specific procedures performed vary according to individual needs and can include a brow lift, nose reshaping, cheek implants, scalp advancement and reduction of the Adam's apple.
Body Feminization Surgery
There's nothing more feminine than an hourglass figure with a low waist-to-hip ratio and round buttocks. Body feminization surgery can help you achieve these characteristics by transferring body fat from the waist and lower back to the buttocks for a shapelier and more feminine backside.
Do you want to receive your gender confirming treatment from an experienced, compassionate staff in a technologically advanced facility? International Center for Transgender Care is the destination of choice for both surgical procedures and non-surgical interventions for the transgender community.