Suture Needle Assistance Tools Available for Professionals Nationwide
on October 18, 2021
No Comments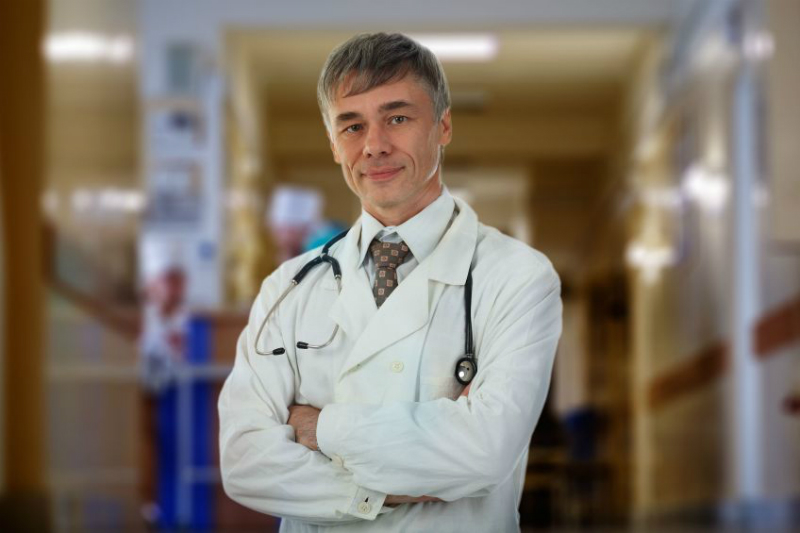 When you are a healthcare professional who regularly works in surgical situations, there's a lot of variables to consider in the operating theater. Aside from any issues regarding personal assistance availability and procedural difficulty, the care and comfort of the patient are always at the forefront. Thanks to a new technological breakthrough, you can now use suture needle sets in such a fashion that they self-secure at the point of use with the use of a system designed to mount pretty much anywhere, with the help of a new and innovative tool system. This system allows you to work with any suture pack manufacturer as well.
This simple but revolutionary system was designed specifically to help doctors and other practitioners close surgical incisions without assistance from scrub techs. In addition to these benefits, the system also cuts down on multitasking, allowing you to control the pace of the operation and keep concentration where it needs to be the most, which, depending on the pace you need to work at, can also allow for further efficiency in the OR. Whether you specialize in orthopedics, ENT or plastics, the overall surgical workflow can dramatically improve for your practice using this portable and helpful multi-tool surgical kit.
If you or a clinician on staff is in need of purchasing suture needle sets, or if you would like more information about the products offered, please contact Sharp Fluidics.