Surprising Facts about Body Scrub Treatments
on April 5, 2022
No Comments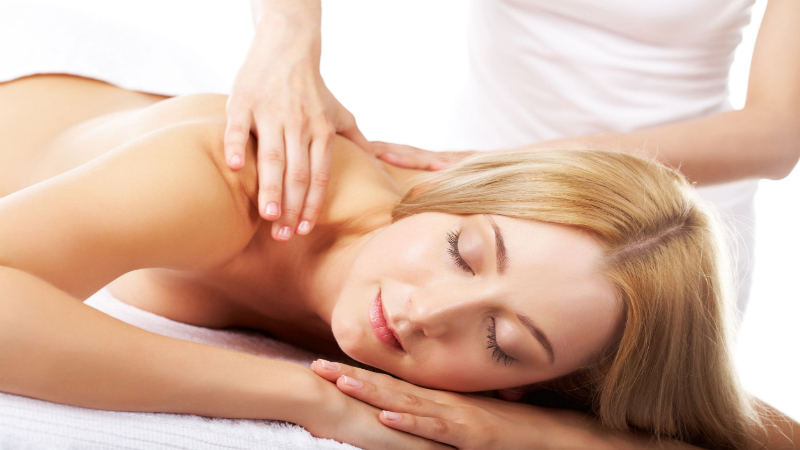 Body scrubs are not a new trend in the cosmetic industry. It is a habit that has been in full use for years, and it has incredible benefits for mental health and the skin. You can use body scrubs at least two or three times every week to achieve the best results. It can also work as a part of a massage session. Below are some surprising facts about body scrub treatment.
Body scrubs benefit the skin, enhance its appearance, and improve blood circulation. In turn, this helps promote detoxification.
The feeling of freshness and renewal after having a body scrub is not limited only to the skin but also to the overall wellbeing of the body. Fresh skin will always make you feel better.
With oily skin, make sure the body scrub you are using is salt-based. However, if your skin is dry, sugar scrubs are the best choice. Avoid oil-based scrubs getting to acne-prone areas; this might worsen the situation.
A good body scrub that makes your skin feel new helps you get rid of its dullness. It speeds up the skin regeneration process, giving you healthier skin and look.
If you don't remove the skin cells properly, it becomes difficult for the cream and lotion to get through the dead layer of skin, leaving your skin dry.
Natural body scrub treatments help give your skin a healthier look; an example is the salt scrubs from the Dead Sea. They contain lots of minerals beneficial to the skin.
When you use your facial brush with your scrub, it enhances the benefits of exfoliation. After use, be careful to clean the brush well; if you do not, it may harbor bacteria that may cause skin problems.
Many natural scrubs have anti-bacterial properties in them that may help you deal with acne.
Body scrubs treatments with coffee grounds are an excellent choice that helps in skin exfoliation as the caffeine helps reduce inflammation and puffiness on your skin.
Skincare is a personal affair; as a consumer, knowing the products you are using is the best way to care for your skin. If you don't feel content with the information you found on the internet, please visit a skincare specialist for expert advice Grand Spa.