Steps to aceing retirement home marketing
on April 8, 2021
No Comments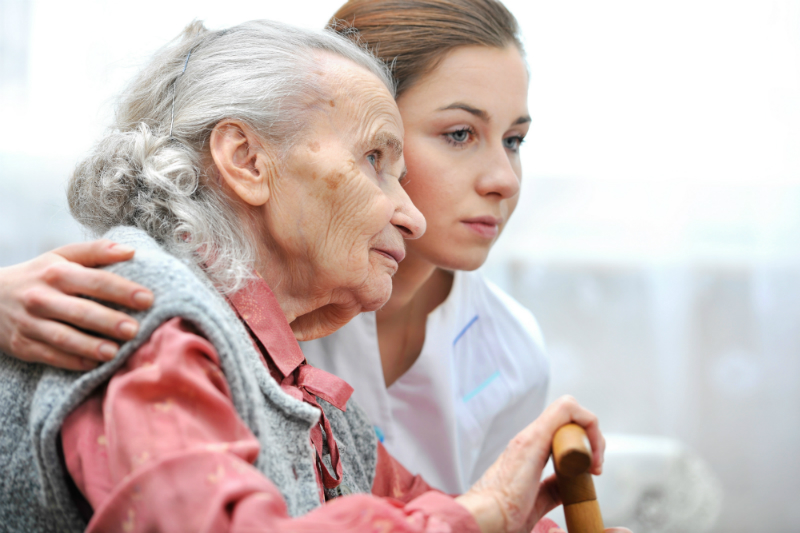 As more baby boomers reach retirement age, their kids are looking for a good retirement home for their parents. They want a homely place has great facilities and amenities. If you own a retirement home, this is a good time to kick your marketing plans into high gear and cash in on this influx of clients. However, if you have no idea where to start, here are a few steps you can follow.
Get online
Living in a highly digital world means that everything is available online. If you are looking for a retirement home, chances are you will go online to check what's available near you. That's exactly what your clients will do. This means to reach potential clients; you have to have an online presence. This means having more than a website.
It means actively engaging the senior community online using various social media platforms. Your potential clients need to find what they are looking for about your facility easily, feel that you are an expert, and trust that you will take great care of their parents.
Run an advertising campaign
Strategic and targeted retirement home marketing ads can help you get more users to your pages. Whether you post them on social media or search engines, you are sure to capture the attention of anyone looking for a retirement community. What's great about ads nowadays is they have a lot more reach thanks to the internet and can be customized to cater to a specific group of people. For instance, if you search for retirement homes near you, you will get results showing you places you can visit and what they have to offer. These ads are a terrific way to find what you are looking for almost instantaneously.
Marketing nowadays is a lot easier and cheaper than it was before. Thanks to online avenues, you can easily customize your ads to reach your desired group. That said, make sure you do enough research before investing in any marketing ideas.
To know more information contact SENIOROI.