Reasons Why You Should Go For the Free COVID Vaccination in Oak Park
on September 28, 2021
No Comments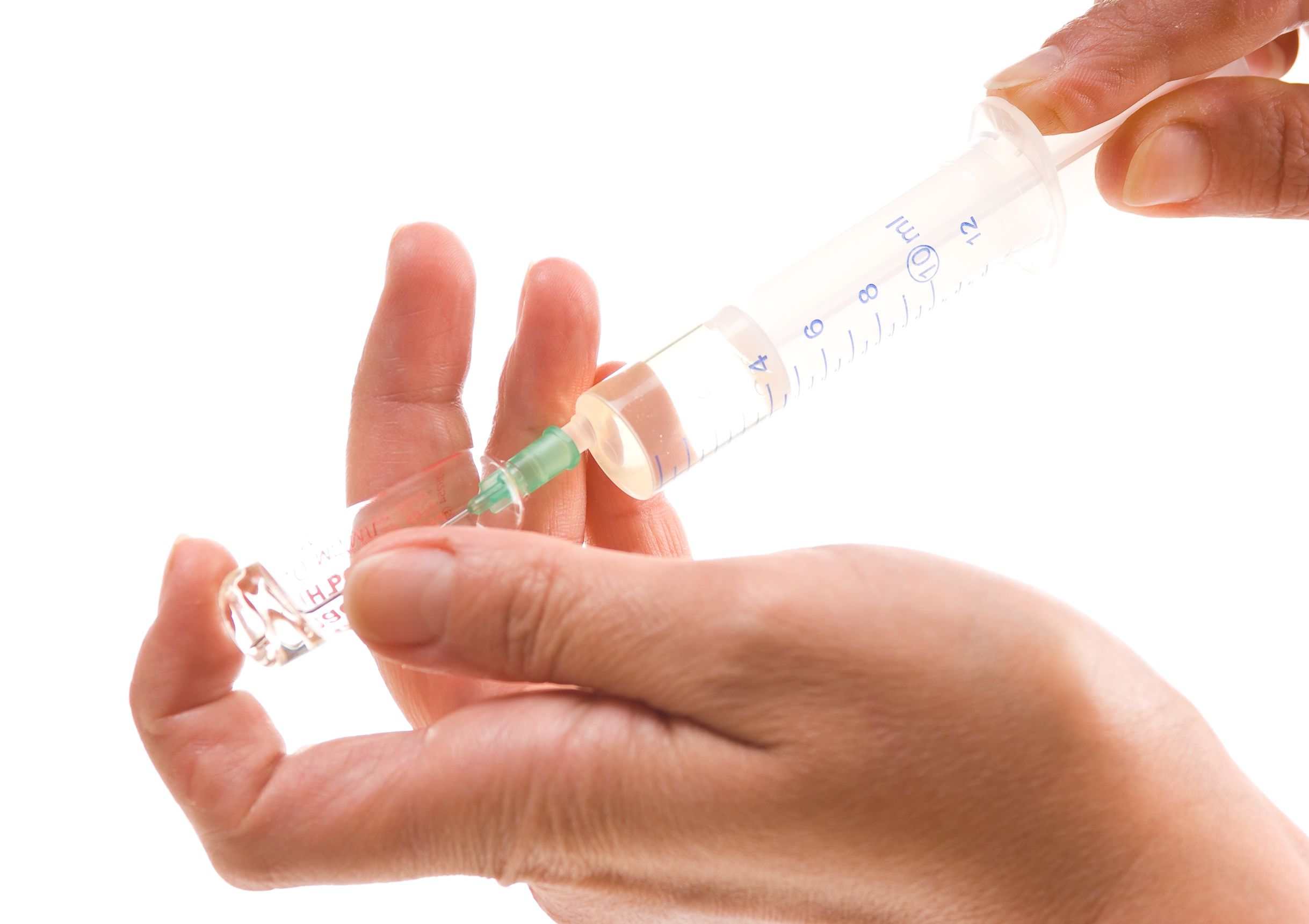 Since the onset of the covid19 pandemic, the lives and businesses of Oak Park residents have been disrupted significantly. With increased travel restrictions and limited social interactions, life was hard for many people. Fortunately, the coming of covid19 vaccines has presented us with another opportunity to put a smile on our faces. Vaccines help prevent the severity of the covid virus. As such, we will again resume our normal lives sooner. If you aren't sure whether to take the free COVID vaccination in Oak Park, the following reasons will help you make an informed decision:
It Protects You And Your Community.
According to the world health organization, the covid vaccines are proven to be effective in reducing the spread and symptoms of coronavirus. These vaccines help strengthens and prepares your body immunity to fight off the virus should you get exposed. This prevents community-based transmission of the virus. Therefore, the free COVID vaccination Oak Park helps protect your life as well as your community.
It Helps Normalize The Economy.
When you are fully protected by the vaccine, you can now be free to resume your daily economic activities, including work, business among others. Also, the government will ease the restriction measures such as border closures and travel limitations. This means that the economy and socialization will resume their normalcy. Depending on the type of vaccines you take, it's always advisable that you complete the dose to remain fully protected.
In order to get the free COVID vaccination in Oak Park, you can plan a visit to Prism Vaccinations and Health Lab Schaumburg. For more information, visit our sites at
https://prism.org.