Providing Memory Care to Alzheimer's or Dementia Patients In Melbourne, FL
on November 12, 2021
No Comments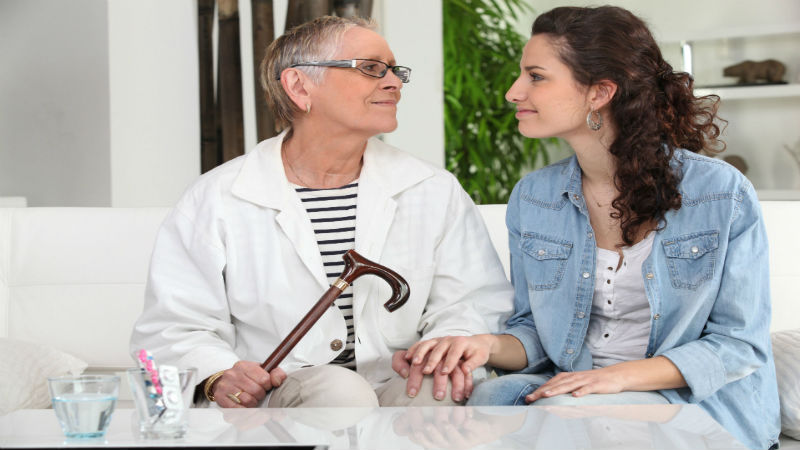 Providing memory care for patients with Alzheimer's or dementia is crucial. This type of care is best when facilitated in a structured environment with therapeutic and specialty programs managed by qualified professionals. The proper care can make a world of difference. The benefits are comprehensive, often impacting both the patient and their caregiver. Some memory care programs cultivate a welcoming environment that makes everyone feel like they belong and are part of the family.
Music Therapy
Providing music therapy for patients with Alzheimer's dementia in Melbourne, FL offers behavioral and emotional benefits. Memories associated with music are stored in a part of the brain that is somewhat unaffected by Alzheimer's and certain other diseases. In some cases, music therapy can help patients focus and better communicate with others. There are also occasions when this kind of therapy reduces their dependence on certain drugs.
Pet Therapy
Having a pet has been known to reduce the impact of dementia on patients. The potential effects are extensive and may include support for depression, anxiety, irritability, and agitation. There are also times when having a pet helps patients become more interactive. One of the most significant benefits of pet therapy is reducing feelings of loneliness. It's believed that such incredible results are associated with the friendly way that pets interact with people. Quality memory care programs integrate pet therapy for all of these reasons, often observing remarkable results.