Need Help Losing Weight? 3 Benefits of Medical Weight Loss in Tampa, FL
on June 21, 2023
No Comments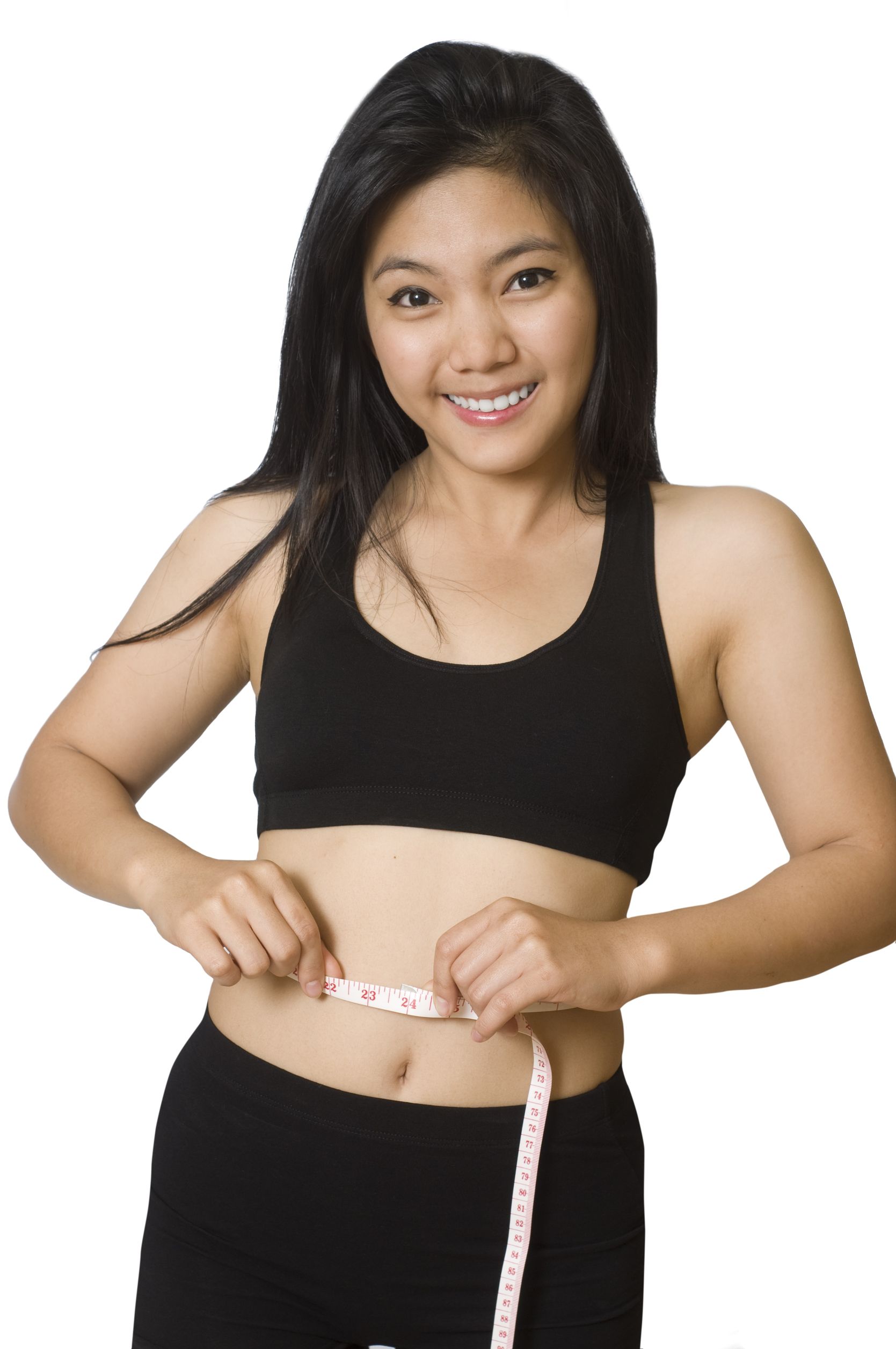 If you have trouble losing weight, medical weight loss might be right for you. This method of losing weight is primarily beneficial for those who have a body mass index (BMI) over 30 or who suffer from obesity. Consider a few benefits of medical weight loss in Tampa, FL.
Have an Exercise Plan
An expert can provide you with an exercise plan that can help you meet your weight loss goals. With a plan in place, you'll be better able to stay committed and motivated to exercise regularly and lose weight in a healthy way. You'll be doing exercises that aren't too strenuous for you as an individual.
Eat a Healthy Diet
Eating healthy is an essential part of losing weight. For instance, it's important to control your intake of unhealthy foods such as fried foods, meat, and candy. Instead, you'll learn to incorporate nutritional foods such as fruits and vegetables into your diet.
Feel Better About Yourself
Despite the fact that losing weight is challenging, accomplishing this goal can boost your self-confidence and make you feel more optimistic. Being in a better mood can improve your relationships and make you more successful at work. Moreover, you'll have extra energy and motivation to live.
As expressed, if you're a good candidate for medical weight loss in Tampa, FL, you have the potential to benefit from it. In fact, you'll have the chance to live a healthier lifestyle and get the support you need and deserve. Contact Premier Image.