Minneapolis Family Counseling is Dedicated to Providing Ethical Counseling
on January 12, 2023
No Comments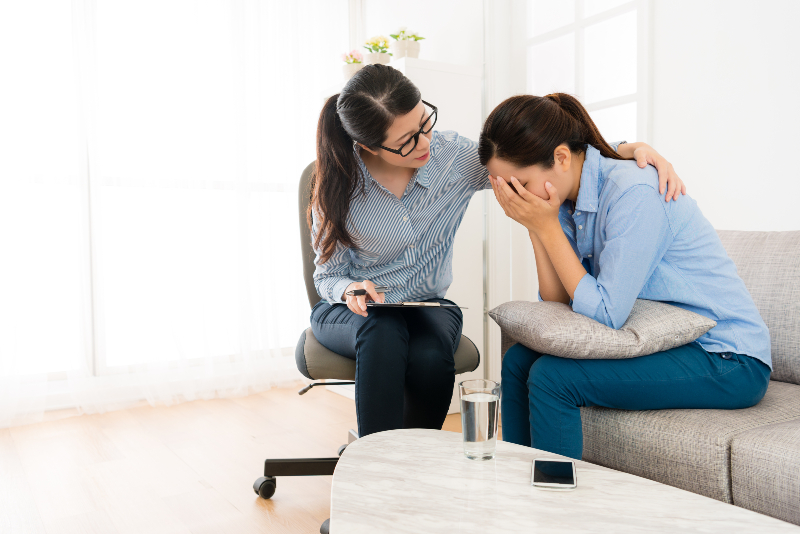 Discover Minneapolis family counseling that supports families in overcoming issues and problems by working with families as they navigate challenges by creating customized therapy sessions and providing the tools to navigate intertwined relationships.
Family dynamics are complicated. Common issues include a new addition, a passing, relocation, illness, and other factors. Whether your family consists of a spouse, children, or elderly parents, discover family and counseling services with professional guidance, experience, and communication skills to help you move forward.
Get the Support You Need with Family Therapy Services
Often, therapy is initiated as individuals seek help managing their inter-family dynamics or because one member feels sad, anxious, or angry. Therapy can be a fantastic option, aiding you in working together to achieve a meaningful change. Family therapy can benefit those contemplating how their relationships work together, how individuals function autonomously, and how familial dynamics impact responses to events, from simple daily tasks to major life events.
Work with a Minneapolis family counseling center that has treated thousands of families from diverse backgrounds and a wide range of concerns. You can also receive treatment for individuals with various emotional, behavioral, and cognitive challenges and issues across different developmental stages, from early childhood to seniors, from a counseling center focused on providing services with integrity, passion, and commitment.
Explore Minneapolis Family Counseling
Options Family & Behavior Services is committed to delivering person-centered therapeutic rehabilitation to all individuals and their families with mental illness, brain injuries, and/or chemical dependency. To find out more, please contact Options Family & Behavior Services, Inc. today.