How To Choose The Best Home Care Agency in Delaware County
on October 1, 2021
No Comments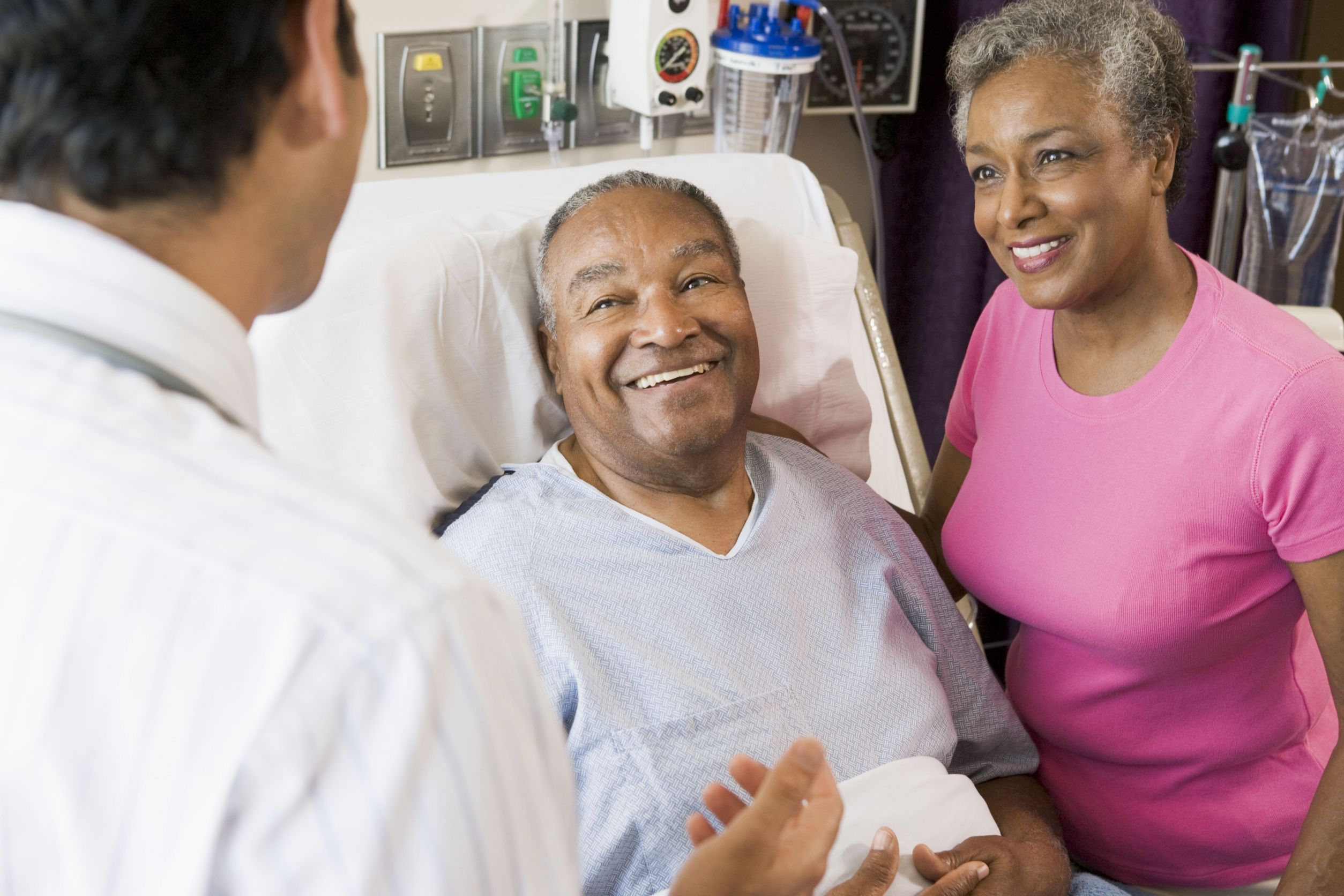 A home care agency can play an instrumental role in improving the quality of life for your senior loved one. When it comes to choosing the best home care agency, it helps to know exactly what to look for. Understanding how to select the right home care agency Delaware County will ensure that you make the best decision for your loved one's needs.
Distinguishing your loved ones needs
In order to ensure that the right type of care is provided, the first step is to distinguish what you're loved one's needs are. These needs could include basic custodial care such as companionship and help with activities of daily living. It could also include medical care where your loved one's medical needs are attended to. Oftentimes a home care agency can provide both types of services for the health and well being of your loved one.
Qualified and experienced care providers
In addition to finding out what your loved one's needs are ahead of time, it is also beneficial to find out the facts about the home care agency and its staff. Choosing qualified home care providers will ensure that your loved one receives the highest standard of care that is possible for them. Your loved one deserves to be treated well by compassionate and kind staff and this can be accomplished by choosing the right care providers.
Review a list of references
It can be hard to make a decision without having the right references. By checking the references, you can have more information to come to a decision about which home care agency Delaware County is best. The decision can be made after speaking with the doctors, past clients, and family members. This will provide a more comprehensive picture of the home care agency you are considering.
The A1 Homecare is the home care agency in Delaware County you can count on for top quality care for your senior loved one.