How Can You Benefit from Common Podiatry Services?
on June 23, 2023
No Comments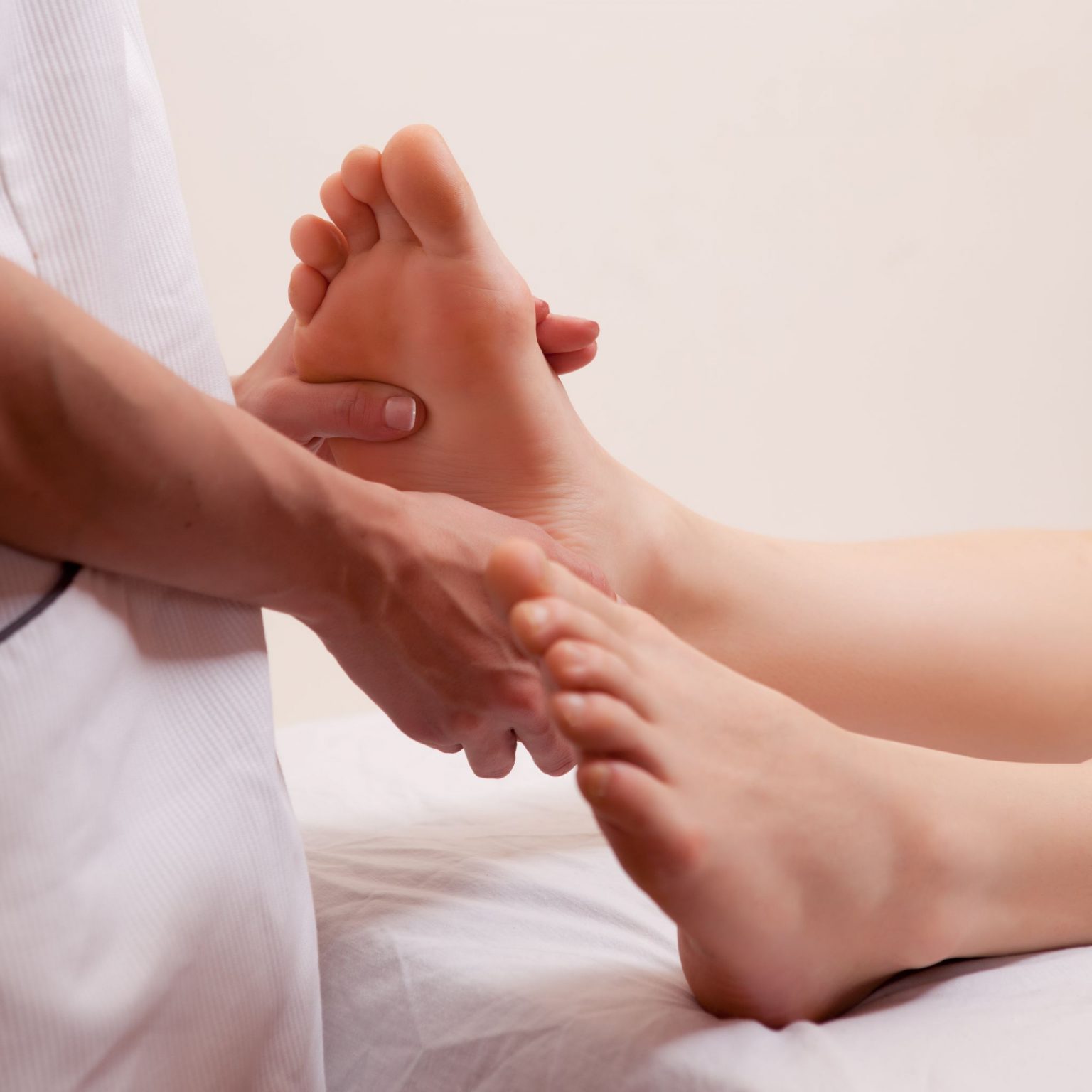 Feet are incredible because they have many bones, ligaments, muscles, and tendons that support optimal functionality. It is something that most people take for granted until a problem arises. Sometimes issues occur that negatively impact the structure of the foot, which can cause pain and other challenges for years. A knowledgeable podiatrist can offer a solution to address any challenge.
Heel Pain
Heel pain is a problem often caused by shoes that do not fit properly. Some people have heel pain because of overstretching or overexertion. Sometimes the pain is caused by challenges in other areas of the body. A podiatrist can use diagnostic X-rays to pinpoint the cause and provide an appropriate care plan. The solution can range from anti-inflammatories, orthotic devices, or physical therapy, among other options. Advancements in technology make treating heel pain less intrusive. Resolving the problem makes it possible to enjoy a more active lifestyle.
Calluses and Corns
Hyde Park podiatry services are available for patients who have developed calluses and corns. The cause of calluses and corns is typically too much pressure on an area. A podiatrist can find a solution for both conditions. A podiatrist can eliminate excess skin, and the process is relatively easy. Removing either is a painless procedure because the skin removed is already dead. Visiting a podiatrist is beneficial, especially for patients with diabetes who require more care and consideration.
Contact Mitchell Foot & Ankle for podiatry services in Hyde Park. Find out how a podiatrist can help resolve your specific problem. Visit HydeParkFootDoctor.com for more information!