Four Essential Questions to Ask Before Working With an Anaheim Chiropractor
on May 18, 2022
No Comments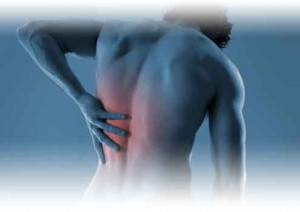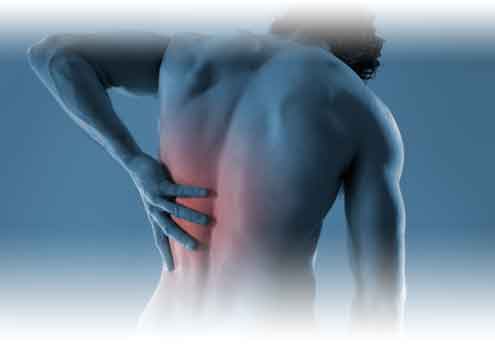 Visiting a chiropractor will allow you to receive treatments to reduce your pain and restore your range of motion and flexibility without surgery and medication. Before choosing a chiropractor near me, here are four essential questions to ask.
How many chiropractic methods do you specialize in? It is usually best to choose a chiropractor who uses more than one technique. With more than one chiropractic technique to use, they will be able to select a method that will successfully treat your condition and relieve your pain.
Do you recommend initial x-rays? It is beneficial if the chiropractor near me answers yes to this question. Without x-rays, it will be like the chiropractor is flying in the dark without radar. X-rays can diagnose serious problems, like fractures, and determine the health of joints and discs.
Will the chiropractor provide their recommendations in writing? It would be best if you were given all the information required to make an important personal health decision. A written recommendation should include an explanation of a treatment plan, how many treatments it will consist of, and how much they will cost. You will be able to take this proposal home and do more research before making a final decision.
Does the chiropractor guarantee satisfaction? While doctors cannot guarantee results, a chiropractor should offer a 100% guarantee of unconditional satisfaction. This means the patient should feel satisfied with every visit. They should feel like they are receiving attention from the chiropractor and not being rushed through their visit.