Exceptional Care for Those with Alzheimer's Dementia in Melbourne, FL
on February 16, 2023
No Comments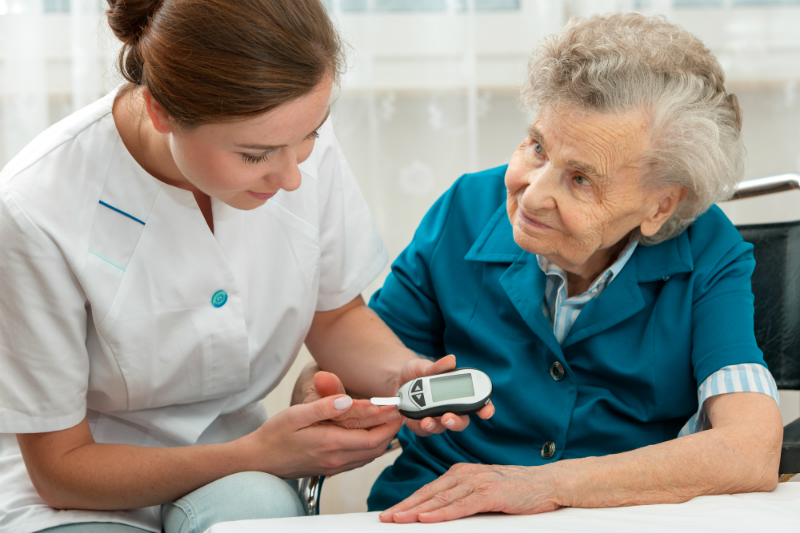 If your loved one is suffering from dementia or memory loss, you may be considering turning to assisted living to provide the level of quality care that will help them to thrive under the circumstances. At Market Street East Lake, we provide exceptional amenity-rich facilities tailored to those with Alzheimer's dementia in Melbourne, FL and surrounding areas.
The amenities at Market Street East Lake set us apart from other assisted living facilities. and a sense of community in a calming space designed to look like a classic market square. One of our main features is Market Plaza, a community area designed for interaction Additionally, we provide residents with chef-prepared meals, professional housekeeping and linen services, scheduled transportation, and activities like yoga, arts, and pet therapy.
Our on-site licensed nursing staff provides services for your loved 24 hours a day, 7 days a week. They are also just a button touch away from immediate professional care and attention.
We also provide respite care for those with Alzheimer's dementia in Melbourne, FL. Respite care services will provide your loved one with a private apartment including a full bath and is an ideal option for someone recovering from a hospital stay or when a caregiver needs to take an extended trip or vacation. Respite care is also ideal when you are considering a permanent transition to an assisted living facility like Market Street East Lake. It gives your loved one time to access all the amenities and services prior to making the full transition.