Chemical Dependency Treatment Near Minneapolis
on September 14, 2021
No Comments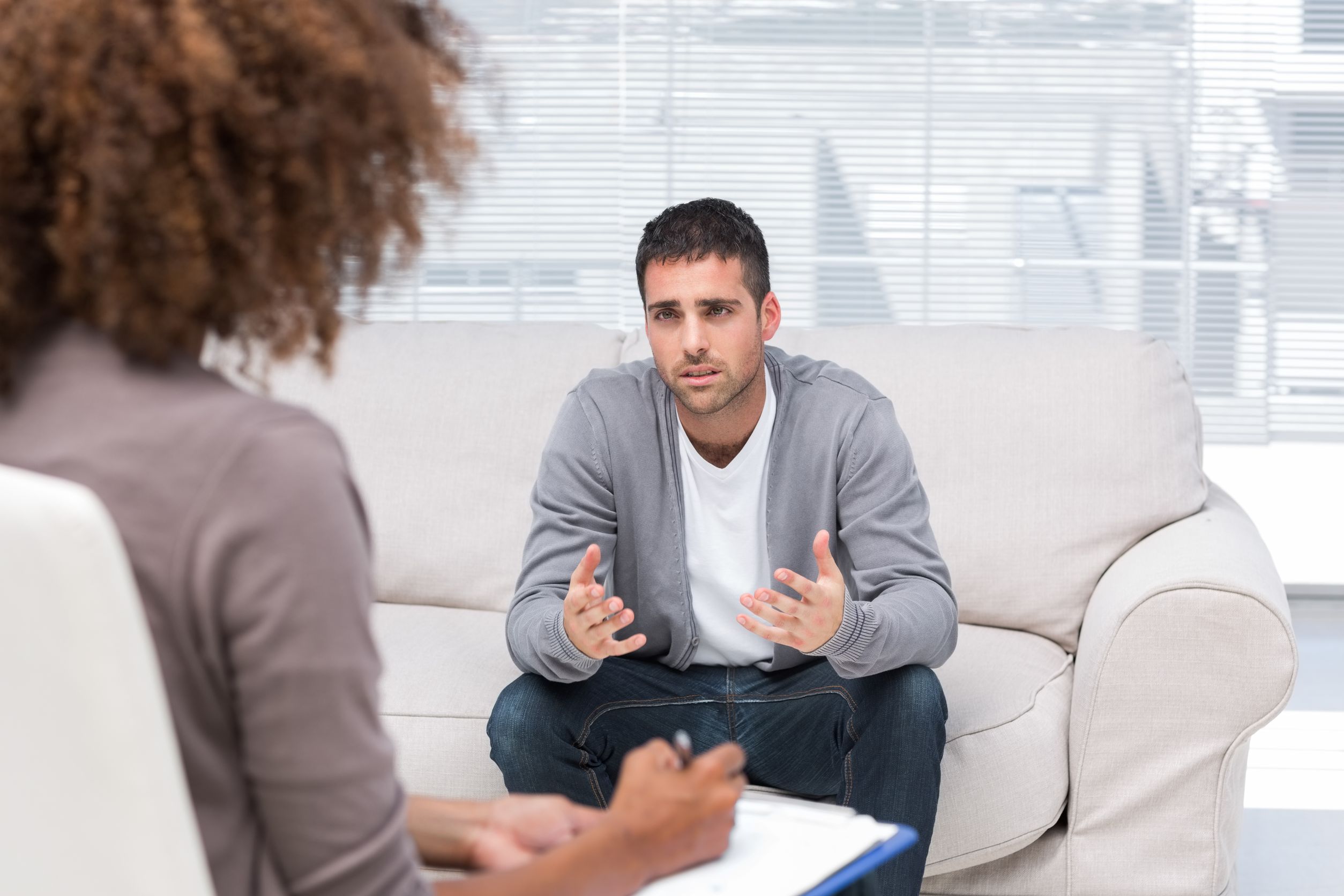 Chemical dependency is most frequently described as the compulsive use of chemicals –drugs or alcohol – for an extended period of time. If you or someone you know if chemically dependent, it will be very difficult to stop drug or alcohol use no matter how severe the effects on your health, career and family life may be. There is help for those suffering from chemical dependency. Chemical dependency treatment near Minneapolis is available.
Chemical dependency treatment near Minneapolis is available for anyone who abuses any of the following substances: marijuana, alcohol, cocaine, hallucinogens, tobacco, inhalants, amphetamines, opiates, anabolic steroids and methamphetamine. Symptoms include avoiding family and friends, lying, getting drunk or high on a regular basis, depression, suicidal feelings, missing work or school, poor work or school performance, getting in trouble with the law, believing they need drugs or alcohol to have fun, taking risks (including driving under the influence or engaging in risky sexual behavior), talking a lot about using, giving up activities they used to enjoy, spending a lot of money or money they do not have on drugs or alcohol, a lack of interest in everyday life and pressuring others into using drugs or alcohol with them.
A family practice doctor, psychiatrist or a licensed mental health professional are often the individuals responsible for making a diagnosis of chemical dependency. Mental health staff members will develop a treatment program based on the substance a person is abusing. When determining a treatment program, many factors will be considered including: medical history, age, overall health, extent of symptoms, extent of dependency, the type of substance abused, personal opinion, expectations for rehabilitation, and tolerance for medication, therapies and procedures.
Therapy for those who are chemically dependent is a very common form of rehabilitation. Therapy programs are available in both inpatient and outpatient settings – a mental health professional often helps to determine which type of setting is best – this decision is often made on a case-by-case basis. Therapy may be one-on-one or in group sessions.
Therapy sessions may include cognitive behavioral therapy, psychosocial support groups, talk therapy or group meetings. Detoxification is also available when necessary. Once a person has addressed their addiction, long-term follow-up care is often used to help prevent relapses – this sometimes includes meetings as well as the support from your doctor family and friends.
The concept of treatment is often limited the mental and physical aspects of the person, however, many professional experts as well and Christian counselors and ministers recognize the spiritual aspect of these chemical dependency treatment issues. Many people who are afflicted with the besetting problems mentioned above have turned to God, either in the context of Christian counseling or another way to find in Christ the power to change their undesirable mindsets and behaviors.
If you need chemical dependency treatment near Minneapolis, then visit River Ridge which offers wide and extended treatment for chemical dependency to help individuals recover fast and get long lasting wellness.