Benefits of Supportive Living to your Loved Ones in Burnsville
on September 1, 2022
No Comments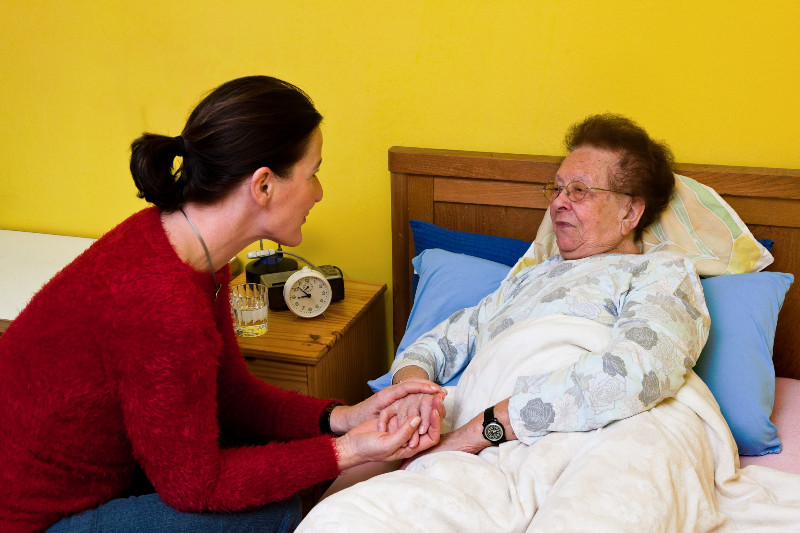 Support living apartments help individuals to transition from living in foster homes to independent living for a better experience in life. The expert personnel help encourages them to tap their abilities and strengths for them to take charge of their lives. They help them develop healthy relationships and friendships that will enhance their fulfillment in life.
Hiring a professional company to provide independent living experiences to your loved ones gives you a chance to achieve more, knowing that they are in safe hands. You can compare different providers online to select the best that suits your loved one's needs. A professional support living provider gives you a great environment to live in where you can feel part of the community for more free living.
Supportive Living Apartments Burnsville
Supportive living apartments in Burnsville are ideal for people with developmental disabilities in adulthood to ensure they live as independently as possible. They have top-notch facilities like unit laundry, swimming pools, pool tables, workout equipment, and more.
These apartments facilitate an environment where they can engage in activities that develop their passion and interest in creative ventures. The team provides care to residents in their apartments for more efficiency. They can help in giving medications, budgeting, cooking, and personal care when required. Subsidized independent living allows individuals to pursue ventures that bring joy to their lives.
For detailed information on how Options Residential Inc. is the best company to consider for supportive living apartments for your loved ones, contact them today.