6 Questions Before Your Shoulder Surgery
on February 21, 2022
No Comments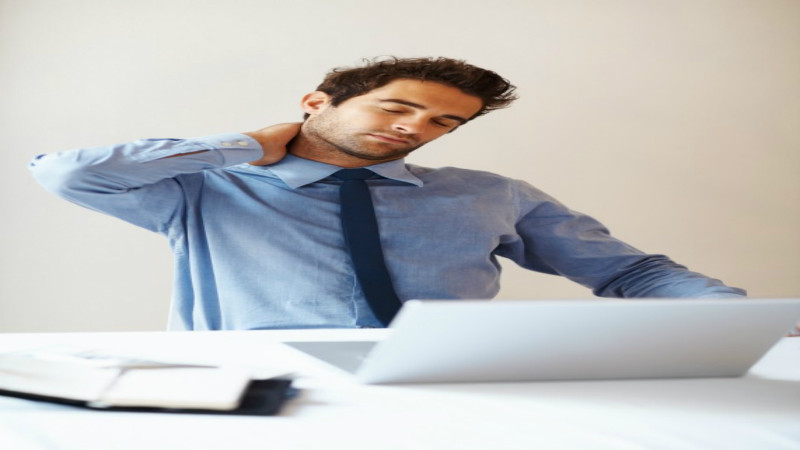 Shoulder pain can negatively impact your quality of life. If you're looking for treatment, surgery is one way to restore function and fix the problem. Before going through a medical procedure learn as much as you can about the surgery. Here are some questions to ask your surgeon.
What Alternatives Do I Have?
In some cases, surgery requires a long recovery time. If you want to avoid that, talk to a shoulder doctor in Houston and find out if there are any alternatives that work for you. Ask about various approaches or methods to avoid surgery, from injections to physical therapy and more.
What Happens If I Don't Choose Surgery?
It's also essential to learn about the risks of not going through surgery, so you can have the information you need to determine the long-term consequences of your decision. If the risks are too high, that could mean going through surgery isn't the right decision for you. However, knowing the risks means you'll know what to expect when you go through with the treatment. And if the risks are minor, that helps ease your worries and prevents you from making the mistake of foregoing the surgery if it provides you with the best opportunity for healing and recovery.
How Long Will the Recovery Take?
The recovery time for shoulder surgery depends on your injury and treatment. Ask your doctor for an estimate of how long you'll need the sling. When is the soonest you can drive, engage in sporting activities, or lift heavy things? When can you expect to be completely free from the pain? This will help you mentally prepare for your recovery.
How Much Physical Therapy Will I Need?
Each case is unique, so ask your doctor how many sessions your therapy will take. Since physical therapy is a key part of your recovery, your doctor and physical therapist will make these recommendations. This might last for weeks or months, depending on your treatment.
How Much Will the Surgery Cost?
Other questions include: Do you treat uninsured patients? What type of insurance do you accept? Do you take worker's compensation patients? Your insurance deductible will affect the amount you pay, so check your insurance plan. Be sure to ask if there are any other charges you'll need to cover.
What are the Risks and Complications?
Find out about the possible risks and complications that might result from surgery. If you encounter any of the signs that indicate you're suffering from complications, let your doctor know right away. The sooner you receive treatment, the better.