Why Would Someone Need an Intervention Specialist in Minneapolis
on December 28, 2022
No Comments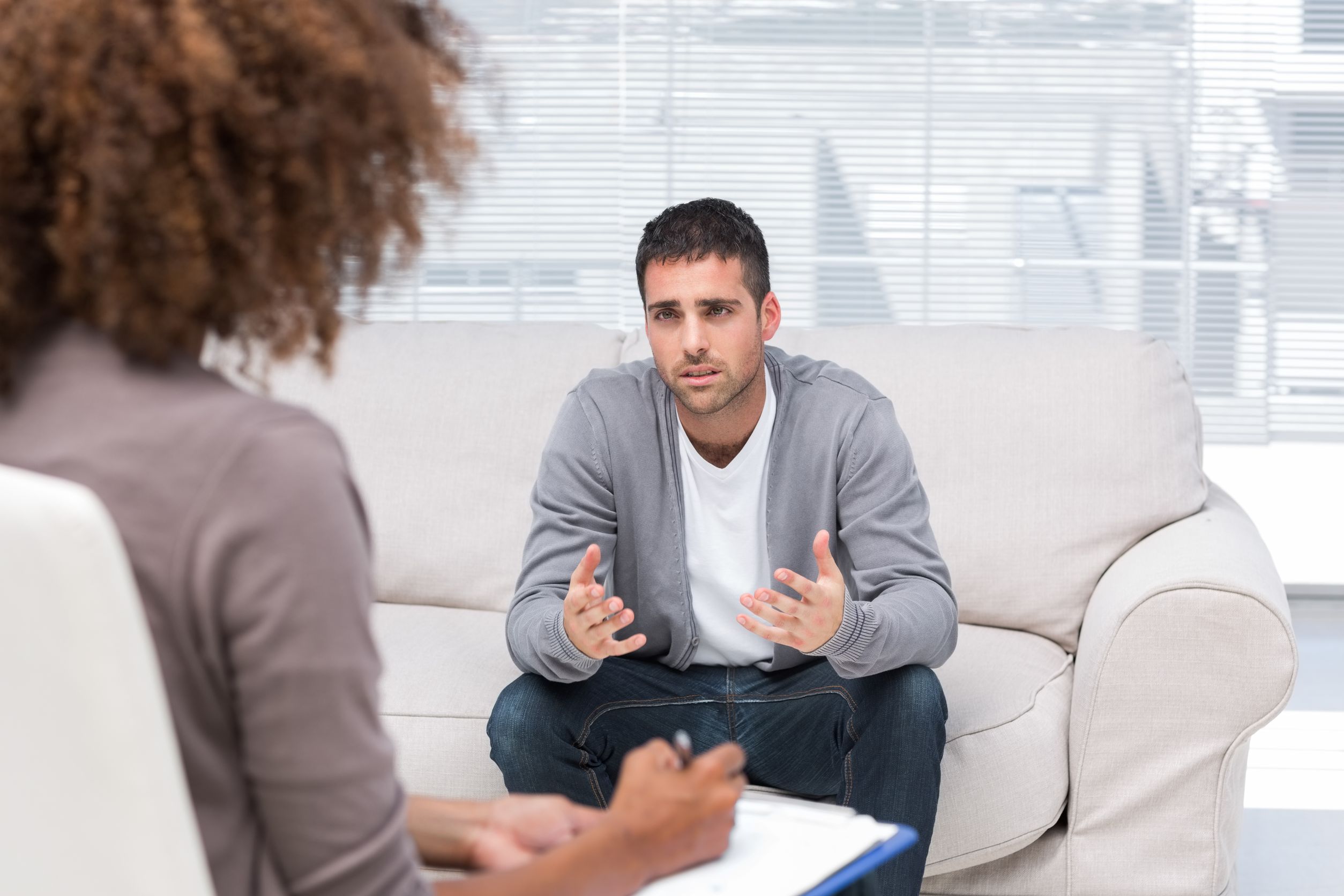 Intervention Specialist Minneapolis
Do you think that you may need an intervention specialist in Minneapolis? Everybody is human, and each person deserves to tell their story. An intervention gathers family and friends together so that they can understand you. The intervention is not about loading an individual with shame, guilt, and remorse. It is about motivating them so that they are willing to seek change.
Here are a few areas an intervention may be able to treat:
Substance Dependency
Eating Disorders
Excessive Gambling
Self-Harm
Any Addiction
At the appointed time, a professional will meet together with any friends or family. Before they are seen, family and friends should choose the desired treatment program. The family member can go and begin to receive treatment right away. During their treatment, professionals will work closely with them to identify underlying issues.
Sober Coaching
After completing the program, an individual may choose to continue their growth. With the help of a sober coach, people can have the support they need with them at all times. These coaches are an addition to your typical therapist, sponsor, and sober house manager.
They can identify if barriers are affecting you, and they can help you overcome them. These barriers can be things like low motivation, emotional struggles, or medical conditions. You would be meeting with this coach for three to six hours per week.
This company also provides the following services to keep you growing:
Life Coaching
Dialectical Behavioral Therapy
Family Therapy
Yoga & Acupuncture
Art Therapy
12-Step Support
Contact Drew Horowitz & Associates, LLC, for more information.