Why See a Pain Management Specialist for Your Joint and Bone Pain?
on November 13, 2015
No Comments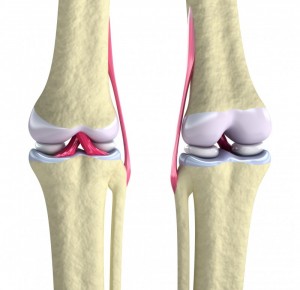 When you are suffering and in pain, it can be quite a challenge to figure out who to call for help. You may begin to wonder who has the knowledge, tools and expertise to help you find the relief you need. Even find the right type of specialist can be a challenge. However, finding the right pain management doctors in Tampa can help you finally find the relief you want and need.
Some specific reasons to seek care from a pain management doctor are found here.
They Understand Your Joint and Bone Pain
Pain can be extremely tricky when it comes to managing it. However, pain management practitioners have been specially trained to recognize the issue and treat it. Be sure that when you are searching for a doctor for your chronic pain issue, that they are licensed and trained in this field to provide the best possible services and treatment for the issue you suffer from.
They Offer Options for Pain Treatment and Management
The primary goal behind pain management is to treat the entire person. This is why there are typically a number of doctors working together to develop a plan for whole body pain management. Also, with this type of treatment, a number of options can be selected to ensure that the pain is eradicated for good. These treatment options may include medication, therapy, chiropractic care, etc. The goal will to be to treat the person as a whole and find a way to get rid of their pain for good.
They Will Work to Find the Right Solution
When it comes to pain, in many cases it will be a process of trial and error to find the right pain relief option. The right doctor will work with you to determine this treatment and what works best for your needs and your underlying issue. In some cases, the best solution will involve a number of different treatments, so sticking with it is essential.
Pain is not something that anyone wants to have to deal with; however, the bad news is that it is something that afflicts hundreds of thousands of people. Taking the time to find the right pain management doctor in tampa can help to ensure that the pain is eradicated for good. This will also ensure that person can live a much happier and a much healthier life – completely pain free.