Why Hiring a NJ 24-Hour Caregiver Is One of the Smartest Moves You Can Make
on November 21, 2022
No Comments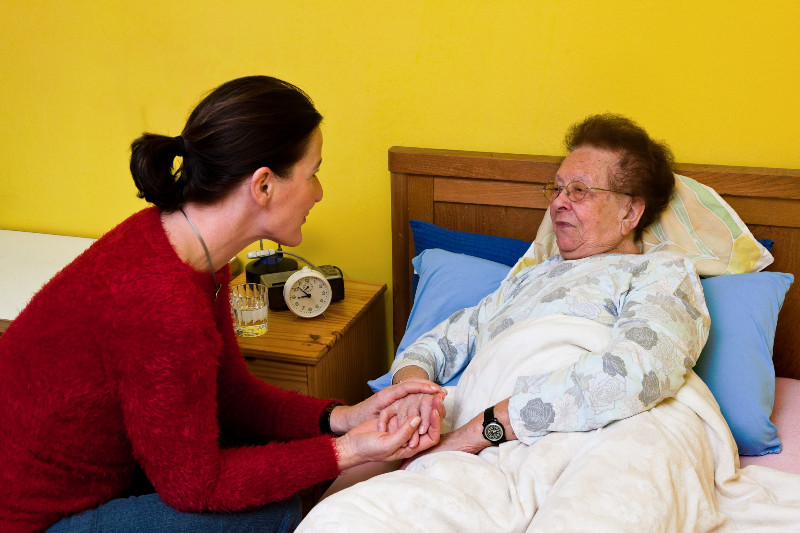 If you have a loved one that is at a stage of life where they need constant care, but moving them into a residential care facility is not an option, then you should really look into hiring a 24-hour caregiver in Monmouth County NJ.
Independence
While having a live-in caretaker seems like it would take away your independence, the truth of the matter is that it actually empowers you. The schedule that you are used to can remain the same and you do not have to worry about moving into a new home that you may not necessarily even like. By having a full-time caregiver, you are able to retain some control over your own life which is not always the case in a residential facility.
Safety
When a caretaker lives with you, the risk of serious injury from tripping hazards or other accidents dramatically decreases. The main reason for this is that the caregiver can eliminate many of the things that would cause an accident in the first place.
Affordable
Residential care facilities are great, but they tend to be prohibitively expensive due to the overhead they require. When you hire a 24-hour caregiver in Monmouth County, NJ, you are paying only for the caretaker, not an entire staff.
Vetted & Screened
By going through a caregiver agency, you can rest easy that the person coming into your home has been properly screened and undergone an intensive background check.
If you are interested in hiring a caretaker, please contact amadaseniorcare.com/monmouth-senior-care at www.amadaseniorcare.com/monmouth-senior-care.