What to Expect When Visiting a Mental Health Care Facility in Riverside
on November 10, 2023
No Comments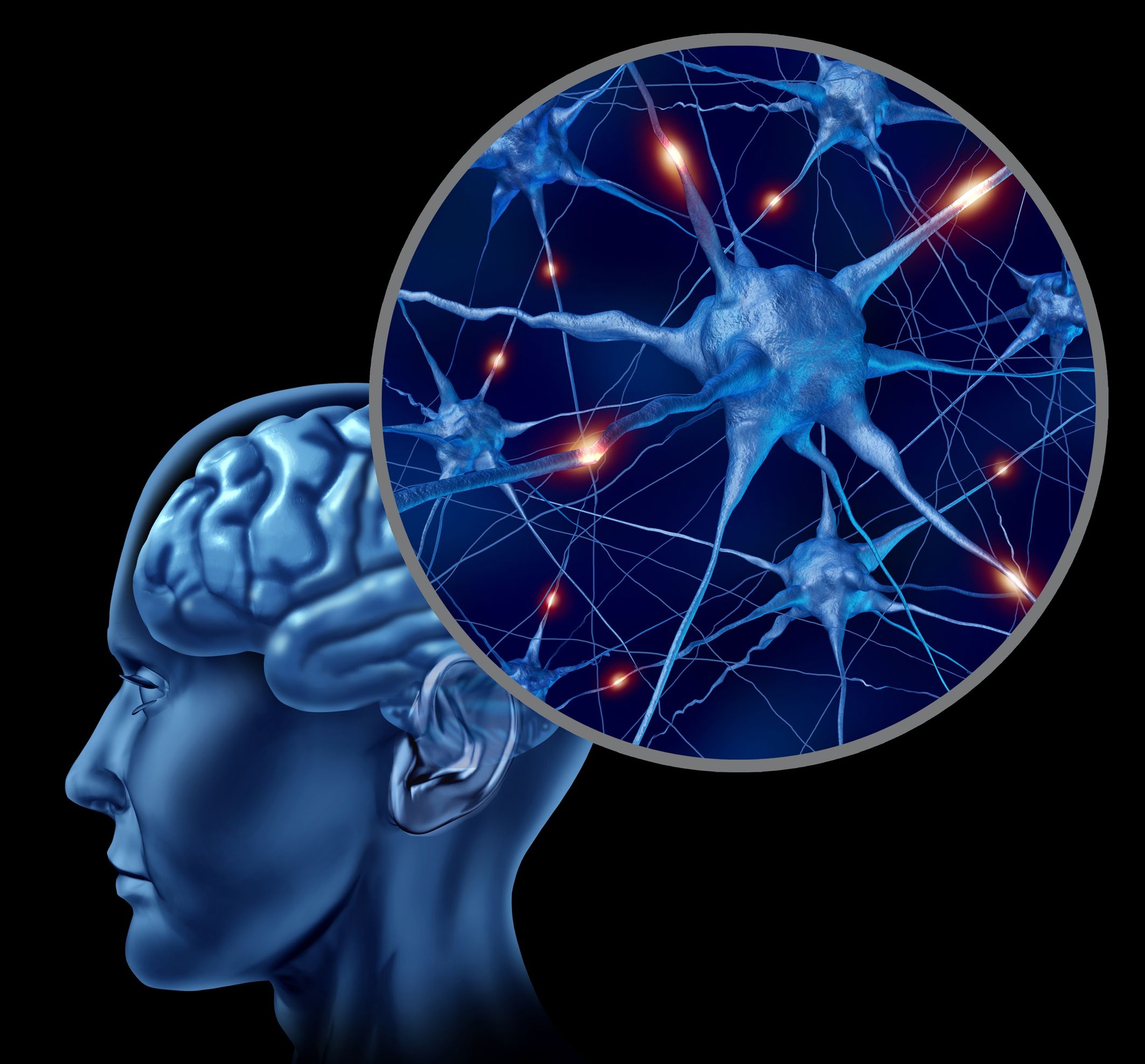 If you or someone you know needs mental health support, reaching out and seeking professional help is an incredibly courageous and positive step. Riverside has several mental health care facilities that can provide comprehensive care and support.
In this blog, we will discuss what to expect when visiting a mental health care facility in Riverside, easing your concerns, and helping you make a more informed decision.
Checking In and Registration
When you arrive at a mental health care facility, such as PAX Therapy and Family Services- Riverside, you will need to complete the registration process, including providing identification and insurance information. The facility staff will also ask questions about your health history and current symptoms to determine your treatment needs. If you bring any prescribed medication, make sure to take it with you and provide it to the staff.
Initial Consultation
After registration at a mental health care facility in Riverside, an initial consultation will follow, during which a mental health professional will evaluate your symptoms, assess your mental well-being, and recommend a treatment plan. The mental health professional will work with you to determine which type of therapy or program is best suited to address your specific needs and any underlying conditions, such as anxiety, depression, or addiction.
Treatment Programs
Once the professional team has completed your initial assessment and your treatment program is customized, you will enroll in a program that is tailored to your specific needs. Riverside offers mental health care facilities that offer various treatment programs, including group therapy, individual therapy, and outpatient care options. Depending on the severity of your symptoms, you may need a residential treatment program to obtain the necessary care.
Group vs. Individual Therapy
Group therapy means that at least two people receive treatment at once. This approach can be helpful if you are comfortable opening up to others and sharing experiences. However, if you prefer one-on-one sessions and addressing your specific needs, consider requesting individual therapy sessions, which can also be accessed in Riverside.