We Abstract Medical Records
on April 30, 2019
No Comments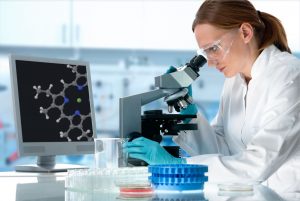 When you are a physician who also owns their own practice, it is important to keep up with the technology that is setting the standard of care. Electronic medical records have been around for a while, and there are here to stay. Some of the older software systems may no longer meet your needs. If you still have any paper charts, they need to be entered into your new system. No matter where you are at on the spectrum of medical office technology, our medical record abstraction service could help.
All of our abstraction specialists have medical backgrounds. Each person is professional and upholds the highest expectations for quality of work. We ensure HIPAA compliance and maintain all required levels of confidentiality for paper and electronic medical records. You can count on us to help you safeguard the data that you have for your patients. When we finish a chart, we can put them in your secure container for shredding. We can also arrange for a shredding or archiving service to handle them for you.
Medical chart abstractions take information that was written by hand and turn it into digital information. This digital information is easier to track over time. You can follow trends in a patient's lab results or vital signs. Electronic health records are also easier to share with your patient's care team.
Our medical record abstraction service could help your practice become more efficient. With electronic health records, there is a lower potential for making errors or forgetting to perform an essential part of an exam. We look forward to helping you modernize your office and providing the best possible level of care. For more information, contact us at Business Name today. You may also visit us online at Sitename for additional details about our abstraction services.