Using Family Care Services in Orlando, FL to Care for Your Loved One
on May 9, 2022
No Comments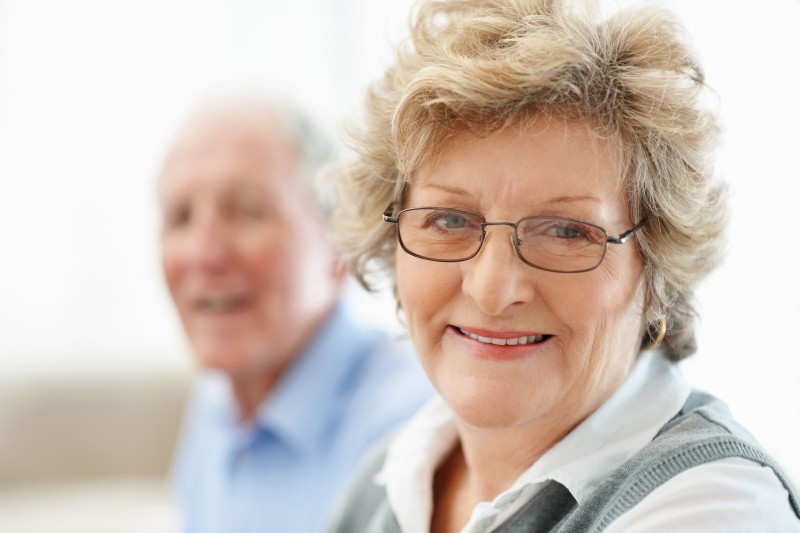 When you assume the care of an aging relative, you might be unsure about what programs and types of aid are available to you. You may need to enlist the care of respite workers to ensure your loved one's safety while you are at work. You also may need to find a new healthcare team to ensure your relative's medical care.
You may not have the time or knowledge to locate these programs yourself. You can benefit from enlisting local help like family care services in Orlando, FL for your aging loved one.
Finding Respite Care
You may need to enlist respite care for your loved one on a regular basis. You might need the break for your own mental and physical wellness. You also might have to go to work or handle other obligations during the day.
However, you may not know of any respite care services in your area. You might need to find out what ones are taking new clients by asking a local referral program for help. You can find the right program for your loved one and enroll him or her in it immediately.
You can also find a new healthcare team for your loved one's wellness. You avoid having to call around to every clinic. You can ask the family care services in Orlando, FL for a referral and sign your loved one up for an appointment or continued medical care.