The Role of Senior Placement Services as Seen by Locals in Pasco County, FL
on July 14, 2023
No Comments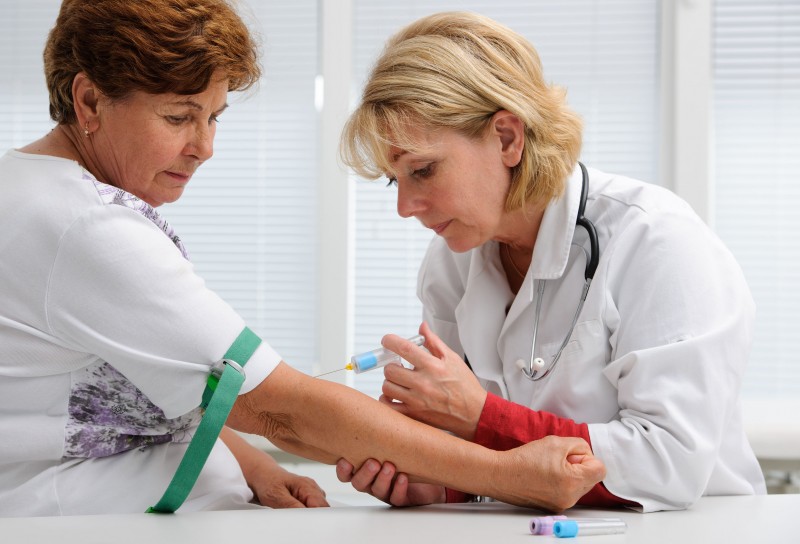 As the golden years approach, many seniors find themselves at a crossroads, contemplating the next chapter of their lives. Transitioning to a senior living community can be daunting, fraught with uncertainty and overwhelming choices. Thankfully, senior placement services have emerged as a guiding light, offering invaluable assistance to seniors and their families in navigating this significant life change. Let's explore the pivotal role played by senior placement services in Pasco County, FL, in empowering seniors to embrace new opportunities and ensure a smooth transition into their next phase of life.
Senior placement services act as trusted allies, providing comprehensive support throughout the relocation process. Firstly, these services specialize in understanding seniors' unique needs and preferences. They engage in detailed consultations, conducting thorough physical health assessments, lifestyle preferences, and desired amenities. By doing so, they identify suitable senior living communities that align with the senior's specific requirements.
Moreover, senior placement services boast extensive knowledge about available housing options. With their deep understanding of the local senior living landscape, they can present a curated selection of communities that offer the desired level of care, social engagement, and amenities. By narrowing down the choices, they alleviate the burden on seniors and their families, making the decision-making process more manageable.
Once potential communities have been identified, senior placement services in Pasco County, FL facilitate personalized tours, allowing seniors and their families to experience firsthand what each community offers. These services coordinate and accompany seniors to these tours, ensuring all questions are addressed and concerns alleviated. Through this hands-on approach, seniors gain the confidence to make informed decisions that align with their aspirations for their future.
In conclusion, senior placement services are vital in empowering seniors to embark on a new and fulfilling chapter of their lives. By offering personalized guidance, comprehensive knowledge, and emotional support, these services navigate the complexities of senior living options with grace and compassion. Seniors and their families can rely on their expertise to find the perfect senior living community that caters to individual needs, desires, and aspirations. With the guidance of senior placement services, seniors can confidently embrace this transition and embark on an exciting journey filled with new opportunities, friendships, and enhanced quality of life. So, if one or their loved ones are at the crossroads of senior living, remember that senior placement services are here to light the way toward a vibrant and fulfilling future.