The Benefits of Getting Professional Rehab Services in Kirkwood, MO
on March 16, 2022
No Comments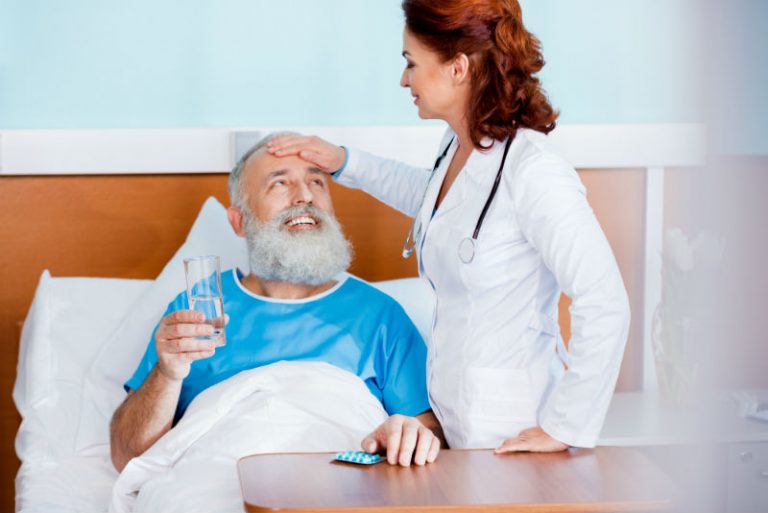 When you are recovering from a serious illness or injury, you may not be healthy enough to live safely in your own home. You may need to spend a few days or longer in a facility where you can rest, recover and build up your strength gradually.
Instead of staying in the hospital, you might be transferred to a medical facility where you can remain under medical supervision but also given the opportunity to engage in therapeutic exercises. You may benefit from undergoing professional rehab services in Kirkwood, MO until you regain much or all of your strength.
Daily Physical Therapy
When you stay in a facility that offers these services, you may receive daily physical therapy. This therapy can include low impact exercises like walking up and down the hallway or around an indoor track. It can also include lifting weights or balancing on an exercise ball to regain your strength.
This daily therapy can help you regain your strength and stamina so you can return home safely. You can learn to walk, balance and handle simple tasks like climbing up stairs or taking a shower without putting yourself at risk of falling down and getting seriously hurt.
The rehab services in Kirkwood, MO that you undergo may also include improving your diet and making sure you get enough nutrients to grow stronger. You can find out more about them and what they entail online.