On the Frontline of Innovative Surgical Technology in Hayward, CA
on December 24, 2020
No Comments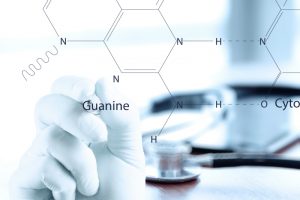 Almost every successful surgery ends with an equally successful closing of the surgical site. Perhaps the safest, most sanitary, simplest method uses the suture needle trap. This product allows the surgeon or clinician to control the pace of the surgery, maintain needle count, and dispose of needles, quickly and efficiently,
Benefits of the Operative Armour
The best method for eliminating needle sticks and possible infections is for the clinician to close the incisions without assistance from a tech. The benefits of the Operative Armour Suture Needle Management System include the following:
Abolishes the need to pass and handle unsafe needles
Abolishes the confusion from performing other tasks during counts
Allows the surgeon to control the speed and pace of closure
Increases the overall efficiency of the operating room
Closure is about a process, a pace, and the flow of surgery. This simple to use and easy to learn process is a game changer.
Additional Closure Products
In addition to Operative Armour, other products available include:
NeoClose reduces the chance of herniation complications, small bowel strangulation, and nerve entrapment
Large and small needle barrier kits that mounts on the forearm and includes a tool scabbard
Mini-mount kits for handheld uses
Contact Today
For more information about the Operative Armour Suture Needle Management System, as well as about the other technologies available at Sharp Fluidics, LLC visit them online or call (866) 951-5777. You may also request information or an evaluation online.