Improve Your Health with a Nutrition Consultation
on April 25, 2017
No Comments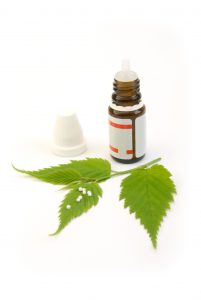 Part of becoming healthy is understanding that nutrition plays an important role in regards to how well you feel. Nutrition counseling has become the perfect way to analyze your diet and exercise regime in order to assess your health needs. Nutrition counselors are ready to help you achieve healthy goals by teaching you various ways to maintain nutritional goals. This type of consultation is beneficial to a many people who also have health disorders. When you're ready to improve your life, you will greatly benefit from a nutrition consultation in Toronto ON. You can expect an honest assessment with the counselor that will provide you with all the information you need based on your current status. The goal is to help you improve your overall health.
Enjoy a Health your Lifestyle
One of the easiest things you can change about your life is how you choose to consume healthy food. Nutrition is a vital part of a lifestyle that's healthy. If you do not have proper nutrition, simply put you won't have enough energy to accomplish much throughout your day. Over time you will also notice that your health starts decline good nutrition. You can curb being more susceptible to diseases and illnesses when you work closely with a nutrition counselor they can help you become fit more quickly.
Good Nutrition Includes Delicious Foods
A lot of people believe when they eat healthy they're going to sacrifice flavor. When you eat foods that are rich in nutrition it doesn't mean that you can eat like a rabbit for the rest of your life. You can enjoy many flavorful foods such as chicken breasts, salmon, brown rice and fruits and vegetables to name a few. Embracing good nutrition actually opens up wonderful sources for natural foods that are absolutely delicious.