Finding the Right Healthcare Solutions & Services
on June 25, 2021
No Comments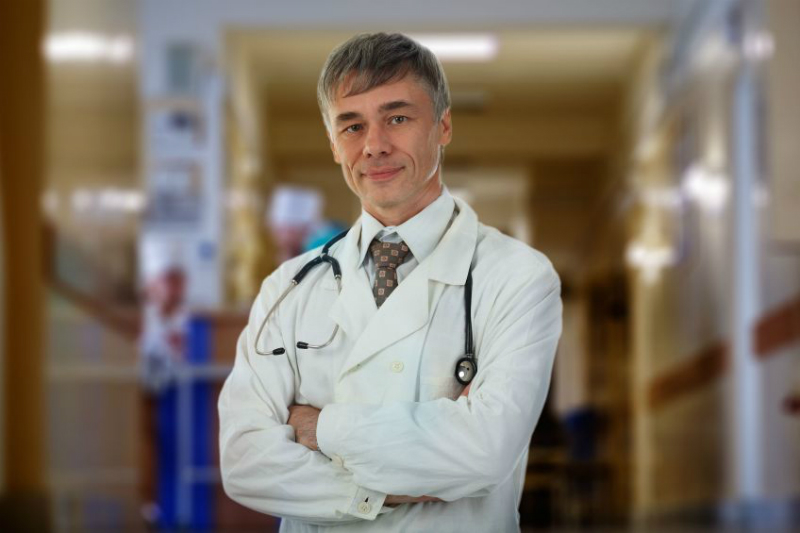 As a business owner, one of the top priorities on your to-do list should be finding the right healthcare solutions & services for your employees. They are, after all, the backbone of your company and deserve to have the proper medical insurance.
However, finding the right healthcare services for them may not always be easy. Not to mention, it is also required by law to offer health insurance benefits to your employees. If you need help finding the right insurance, look no further.
Things to Consider
The first thing that you should do is consider the needs of your employees. Be sure to find healthcare solutions & services that provide meaningful coverage, support the mental health and well-being of your employees, and can accommodate different generational needs. You will also want to consider offering a tax-efficient compensation alternative, reduce out-of-pocket exposures with gap coverage, and provide coverage for medical, dental, vision, and more.
Choosing the Right Company
The company you choose to provide your employees with insurance is also one that you should choose based on not just the benefits they offer, but on the things they stand for. You want to work with a company that is passionate about what they do, puts member needs first, listens to all your needs, and truly and genuinely cares about their clients. A company worth working with won't be afraid to go above and beyond when it comes to their clients.