Choosing the Right Vitamins and Supplements – A Guide for Adults
on June 20, 2018
No Comments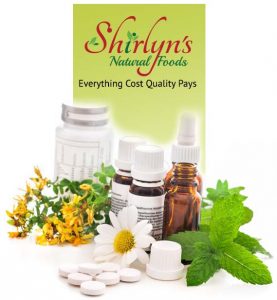 There are so many vitamins and supplements available in today's market. Because of the modern fascination with eating, living and feeling better, we are always trying to add things to our daily routine that will help us do exactly that. But which vitamins and other supplements should the average adult be adding to their diet? Read on to find out more!
Daily Needs – Individual Variance
The nutrients you need will vary depending on several factors. These include:
Age

Gender

Current physical condition

Level of physical activity

Medical conditions, both acute and chronic

Pregnancies, breastfeeding, etc.
However, there are some vitamins and nutrients that nearly every adult needs on a regular basis. An abbreviated list of these includes:
Calcium

B vitamins (Choline, Niacin, biotin, B6)

Folic acid (Especially for women.)

Iodine

Iron

Magnesium

Sodium

Vitamin A

Vitamin C

Vitamin E

Zinc
Again, the amounts of each of these nutrients you will need daily will vary depending on many factors, so always consult your physician before settling on a supplemental intake amount.
Know Your Diet
If you are fairly familiar with the kinds of foods you're regularly eating, you can easily determine if you're getting enough of your daily recommended nutrients. This is important since there are some vitamins and minerals – especially those that are considered fat-soluble – can be dangerous if consumed in excess. Making sure you're not overdoing it with any of your nutrients will help you choose the right things to add to your diet via supplements.
Better Health is Not Far Away
You don't have to look far for the nutritious additives your diet might be lacking. Draper area residents looking for vitamins and supplements can stop by one of the area's top organic food and natural product retailers to find the best in both selection and quality. Make the small investment of your time and money, and live the better, healthier life you've been dreaming of.