A Large Variety of Luxury Eye Glasses in the Frisco, Texas Area
on May 4, 2022
No Comments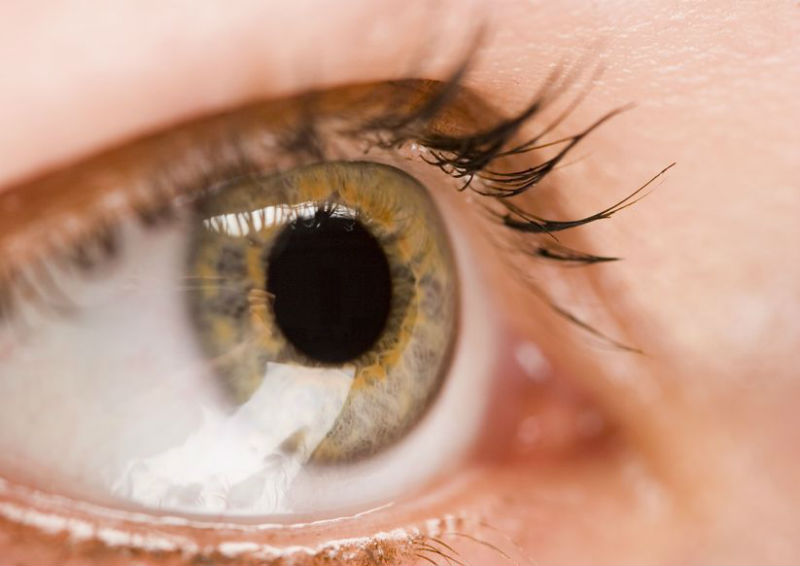 It is important that the right pair of glasses not only serves to better your vision, but also fits with your personalized style. Negotiating a balance between functionality and aesthetic is expertly done through the large inventory provided by the company. Luxury brands such as Gold & Wood, Barton Perreira, and Bevel among many others are highlights in the collection.
Finding eye glasses in Frisco, Texas area that are of the same variety will prove difficult. The specific combination of popular, high quality brands is a rare sight for the average store. Furthermore, customers will be pleased to know that they can receive eye care here as well. This ensures that customers will receive the prescription and can update their lenses based on changes in their eyesight. Additionally, the company offers services such as eye glass fittings and evaluations. Fittings are available for everyone as well, not just prescription lenses. These fittings can range from stylish sunglasses to important, functional contact lenses. Evaluations are key in seeing changes in eyesight and figuring out ways to alleviate problems.
Customers can also expect affordable discounts, deals, and sales that further improve the value of this collection. There is a unique policy where customers can buy a pair of glasses, receive another free pair, and give another pair of glasses to someone in need.
For information on business hours, store location and specific brands to expect from the Prosper Eye Room inventory, customers can visit www.prospereyeroom.com, email info@prospereyeroom.com, or call 469-715-0775.