4 Times to See the Chiropractor for Hip Pain in Cedar City, UT
on September 14, 2022
No Comments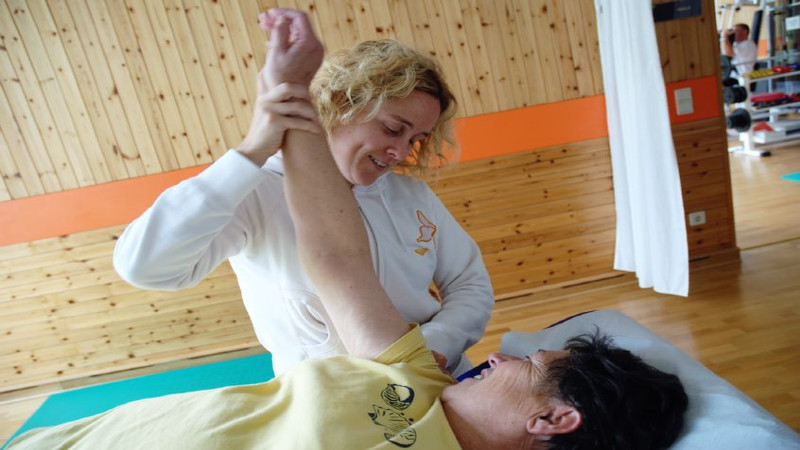 Your hips do a lot of daily work, from walking to bending and kicking. When these essential body parts hurt or ache, it can be challenging to get around and get things done. If you have chronic problems with movement, you don't have to suffer needlessly. Here are four times to schedule an appointment with a chiropractor for hip pain in Cedar City, UT.
Arthritic Joints
Joints become inflamed and stiff in someone suffering from osteoarthritis. For older adults, this is common because the joints degenerate. Rheumatoid arthritis also causes painful joints. While there is no cure, there are ways to slow the disease and minimize painful symptoms. A few visits to a chiropractor can help improve arthritic symptoms.
Sciatic Nerve Pain
The sciatic nerve runs down the back of the thigh from the pelvic region to the feet. When irritated or inflamed, it results in sciatica. An injury or pressure on the sciatic nerve can cause problems in the lower back, hips, and back of the legs. Seeing a chiropractor for hip pain in Cedar City, UT, can improve symptoms with non-invasive treatment options.
Trauma
Trauma can wreak havoc on the joints in the body. They usually occur suddenly, and the pain can be severe and immediate. Even if you don't break bones, muscles and ligaments could be sprained, bruised, or strained. The pain can keep you in bed for weeks. However, chiropractic care can help the body heal faster following a traumatic injury.
Overuse Injury
Physically active people like athletes and dancers often have painful hips because of overuse. Joints, muscles, tendons, and ligaments can become inflamed and irritated, limiting activity. Chiropractic care can reduce inflammation and improve mobility in the hips.
If you have suffered from painful hips for any reason, maybe it's time to see a chiropractor for hip pain in Cedar City, UT. Contact the Movement Meets Mindfulness Chiropractic to book an appointment.