3 Surprising Senior Care Benefits of Assisted Living in Columbia, SC
on January 6, 2023
No Comments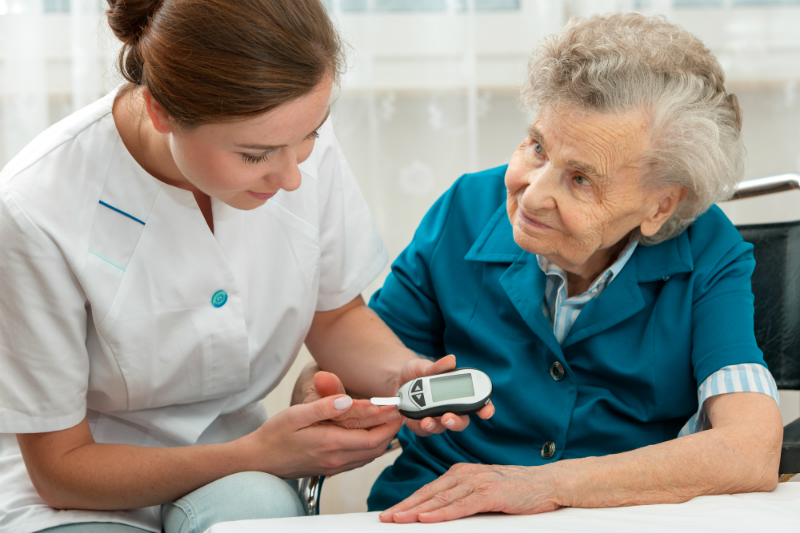 If you are a senior or a caregiver to one, you may be thinking about transitioning into assisted living. Making this decision can be difficult or overwhelming, but there's many benefits to taking this step. In 2022, assisted living facilities are much more advanced than the stereotypical nursing home. Here are three benefits of life in a retirement community that may surprise you.
Surprising Benefits of Assisted Living
1. Access to 24/7 Care
Taking medications, cleaning the house, or bathing and grooming are just some challenging aspects of life faced by seniors. Every individual requires a personalized level of care, and their care needs can also change as they age. Assisted living facilities have resources specific to this population, so residents have constant on-site support.
2. Daily Activities
Family care services in Columbia, SC understand that keeping the mind and body engaged is just as important as checking your blood pressure. To keep residents as healthy as possible, assisted living typically provides a calendar of activities. These can include fitness classes, knitting circles, religious services, and social occasions.
3. More Free Time
When a senior enters assisted living, they no longer have to worry about remembering to pay the power bill, doing the laundry, shoveling snow, or cooking. With these tasks taken care of, they'll have more time to focus on their own wellness.
Give Yourself Peace of Mind
Seniors and caregivers alike appreciate the peace of mind that comes with assisted living. From the amenities to the constant access to family care services in Columbia, SC, there are many benefits to living in a senior community.