Practical Tips for Finding Reliable Companion Services for the Elderly
on July 1, 2021
No Comments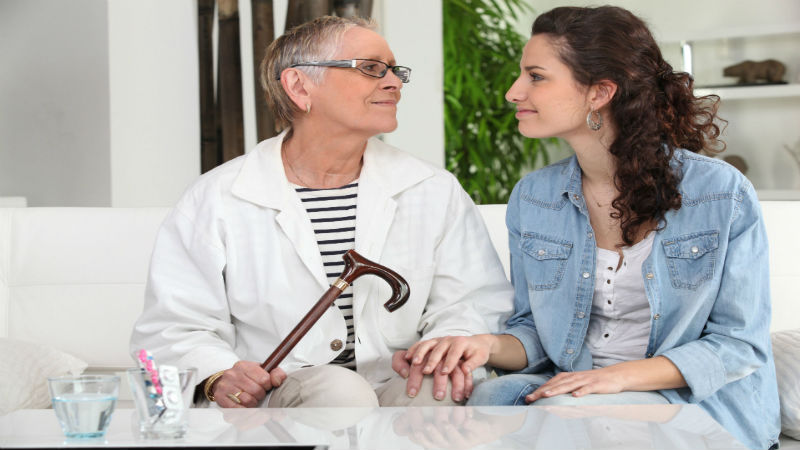 Many seniors are determined to remain in their own homes as long as are safely possible as they age. Some will need to move into around-the-clock care facilities due to the development of serious health or mental conditions making it unsafe to live alone. Read on for some expert and practical tips for finding reliable
A Companion Service Allows Seniors to Remain in Their Own Homes
Many adult children concerned over their elderly parent living alone with no nearby support are worried about their aging parent's overall safety and well-being. An easy and simple solution may exist in the form of reputable companion services for elderly Illinois inhabitants. This option can ease the family's worries while providing the elder a safe and less intrusive way to remain in their own familiar and comfortable environment.
Companion Services Geared for Seniors Can Provide Caregiver Respite
Many adult children, spouses, or other caregivers are working day in and day out taking care of their elderly family members. This ongoing care can get stressful and tiresome over time. Companion services geared towards seniors can provide welcome and needed respite care services for the regular caregiver at affordable rates. Every caregiver deserves a break now and then. Without that break, the caregiver could end up feeling anxious, overwhelmed and may even suffer negative health effects as well.
Compassionate Private Companion Services for Elderly in Illinois
Contact European Best Care by phone or online by visiting https://www.europeanbestcare.com.